I love Asian inspired sauces but most of the store bought bottled varieties of sweet chili garlic sauce contain refined sugar, which I'd rather avoid. I wanted to create a really delicious refined sugar free Asian inspired dipping sauce that is so satisfying when you're craving something sweet, sour, salty and spicy all at once.
I've noticed that many grocery stores carry unsweetened chili garlic sauce and I like to use that as an ingredient in this recipe. But if you prefer to use fresh chili peppers and fresh chopped garlic, by all means! I just happen to like using the store bought chili garlic sauce as a convenient shortcut in this recipe. One important tip: many grocery stores carry both a sweet chili garlic sauce (which contains sugar!) and a plain chili garlic sauce. Just be sure to choose the unsweetened variety.
I love using this as a stir fry sauce, a dipping sauce for chicken, fish, beef, vegetables, sushi, spring rolls, or on rice or noodles. If you don't like things too hot, you can cut back on the chili garlic sauce a bit, but I personally prefer it spicy.

Sweet Chili Garlic Sauce Recipe

Ingredients:
3 tablespoons of store bought chili garlic sauce (or substitute with fresh chopped chili peppers and chopped garlic).
3 tablespoons date paste (see my date paste recipe for instructions)
1 tablespoon apple cider vinegar or any other vinegar of your choosing
1/2 teaspoon minced ginger
2 teaspoons sesame oil
Salt to taste (I don't add salt if I'm using jarred chili garlic sauce because it already contains the perfect amount of salt)
Instructions:
Add all ingredients to a mixing bowl and stir until combined. Store in an airtight container in the fridge.
More Recipes:
Or explore the blog for plenty of other healthy recipes that are gluten free!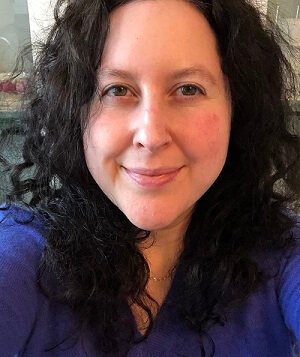 I'm Jennifer, the author at A Sweet Alternative. I'm a home cook with a passion for creating gluten free and refined sugar free recipes that call for nutritious ingredients.