The rise in popularity of vegan meat alternatives has been remarkable in recent years. As more people become conscious of the environmental impact of animal agriculture and recognize the benefits of a plant-based diet, the demand for vegan products has soared.
Popular vegan meat alternatives
In recent years, the popularity of vegan products has surged, offering a wide array of options that are both delicious and environmentally friendly.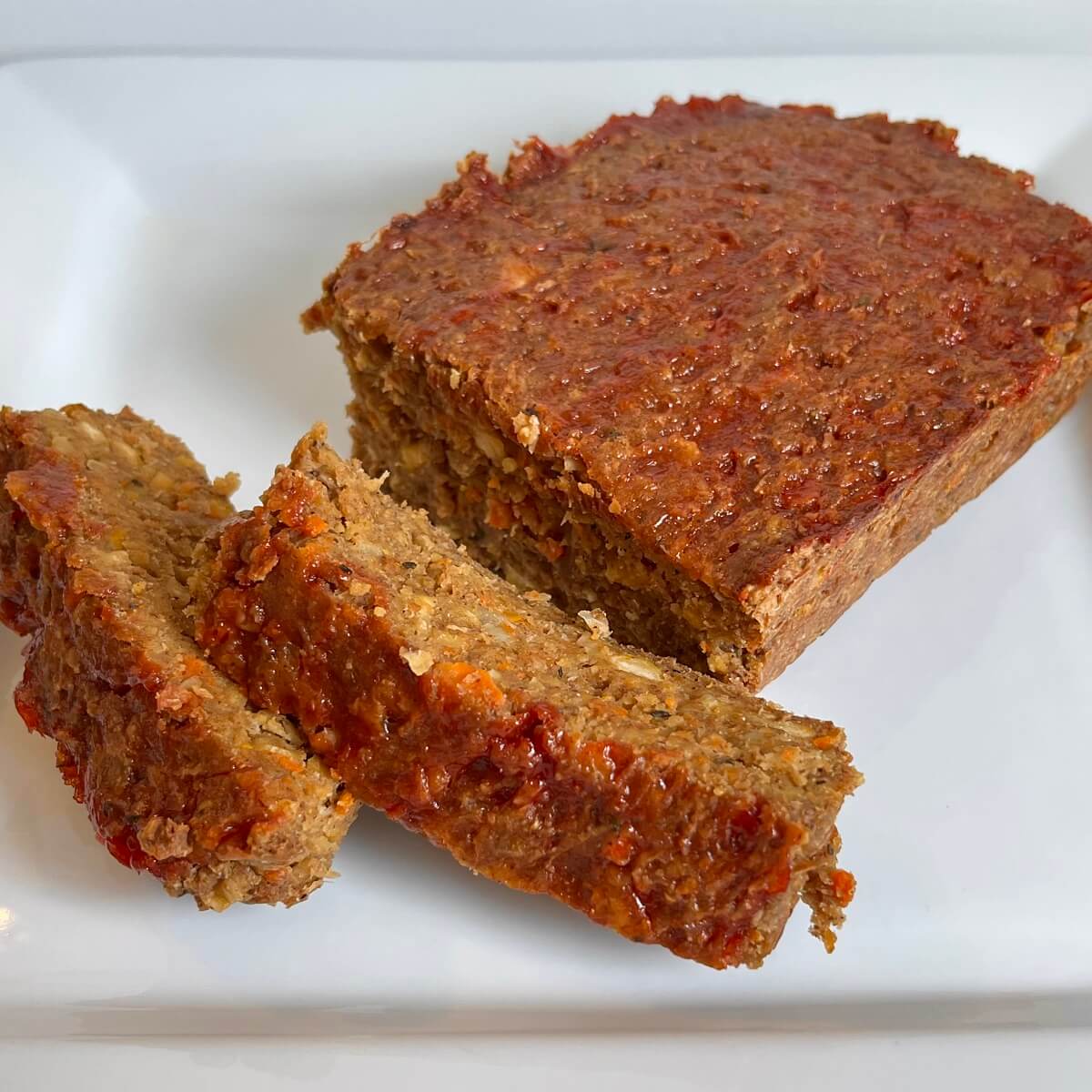 One of the standout products you can find at most grocery stores is plant-based burgers. Brands like Beyond Meat and Impossible Foods have developed patties that remarkably mimic the taste and texture of traditional beef burgers.
Another popular vegan meat alternative is tofu, which is such a delicious and filling plant-based option that's loaded with protein. Tofu, made from soybean curds, is incredibly versatile and can be used in a wide range of savory and sweet dishes.
You can find various types of tofu at grocery stores, including silken, firm, and extra-firm, each suited to different types of recipes. It can be marinated, grilled, stir-fried, or even blended into sauces or creamy desserts.
Meaty and satisfying vegan recipes
For anyone looking for less processed options made with nutritious ingredients, here are a few must-try vegan recipes that are loaded with flavor and have a meaty, satisfying texture:
This vegan roasted chicken is juicy, flavorful, and loaded with protein. It has a chewy, meaty texture that is sure to satisfy. It's made with vital wheat gluten, nutritional yeast, and a few savory seasonings that tie the flavors together perfectly. It's delicious eaten on its own but even better sliced and added to tacos, sandwiches, or salads. Vegan Chicken Recipe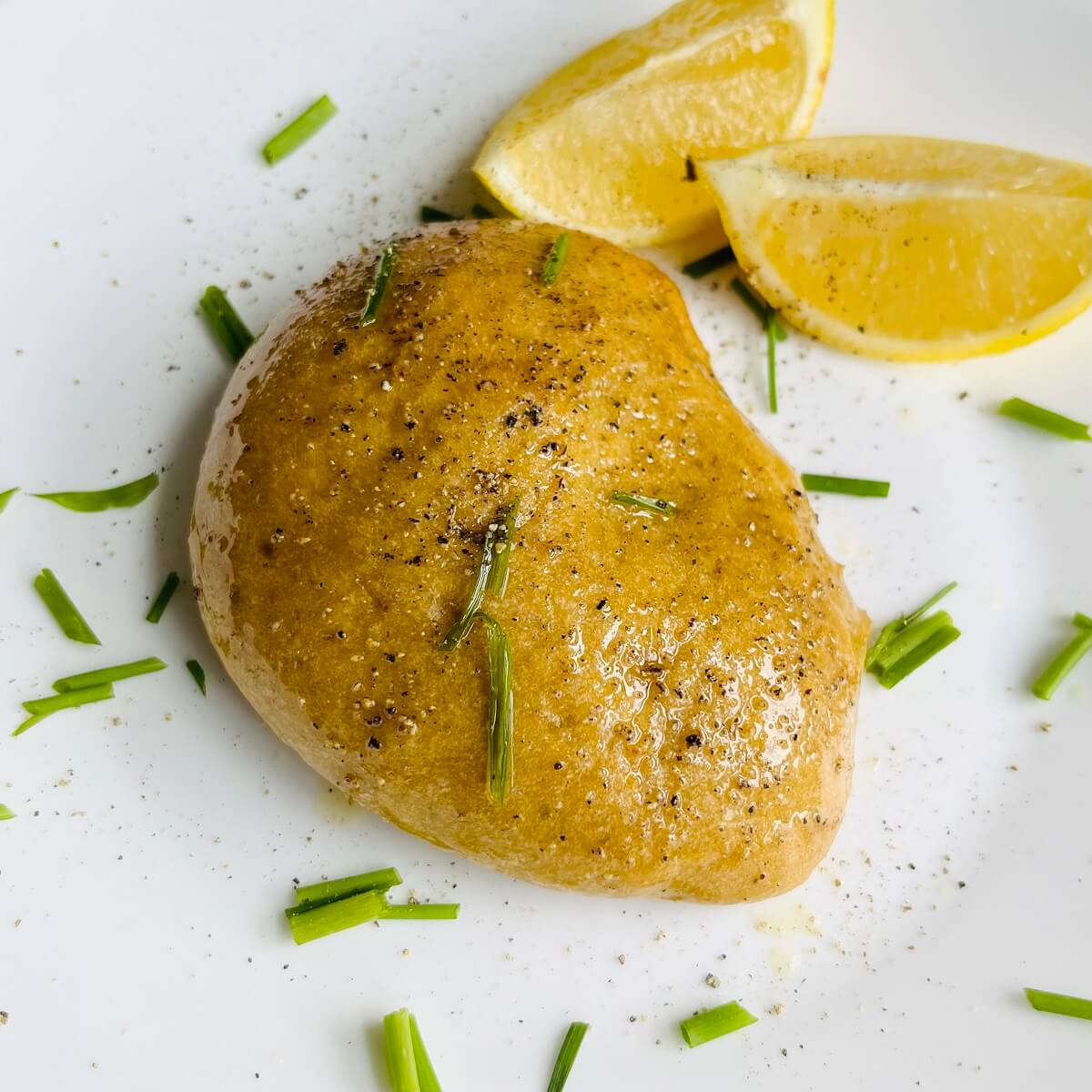 These vegan mushroom meatballs are made with black beans and walnuts, which give it them a meaty, rich texture. These meatballs will keep you full and satisfied. They're delicious served with pasta and tomato sauce, added to sandwiches, or enjoyed simply on their own. Vegan Meatballs Recipe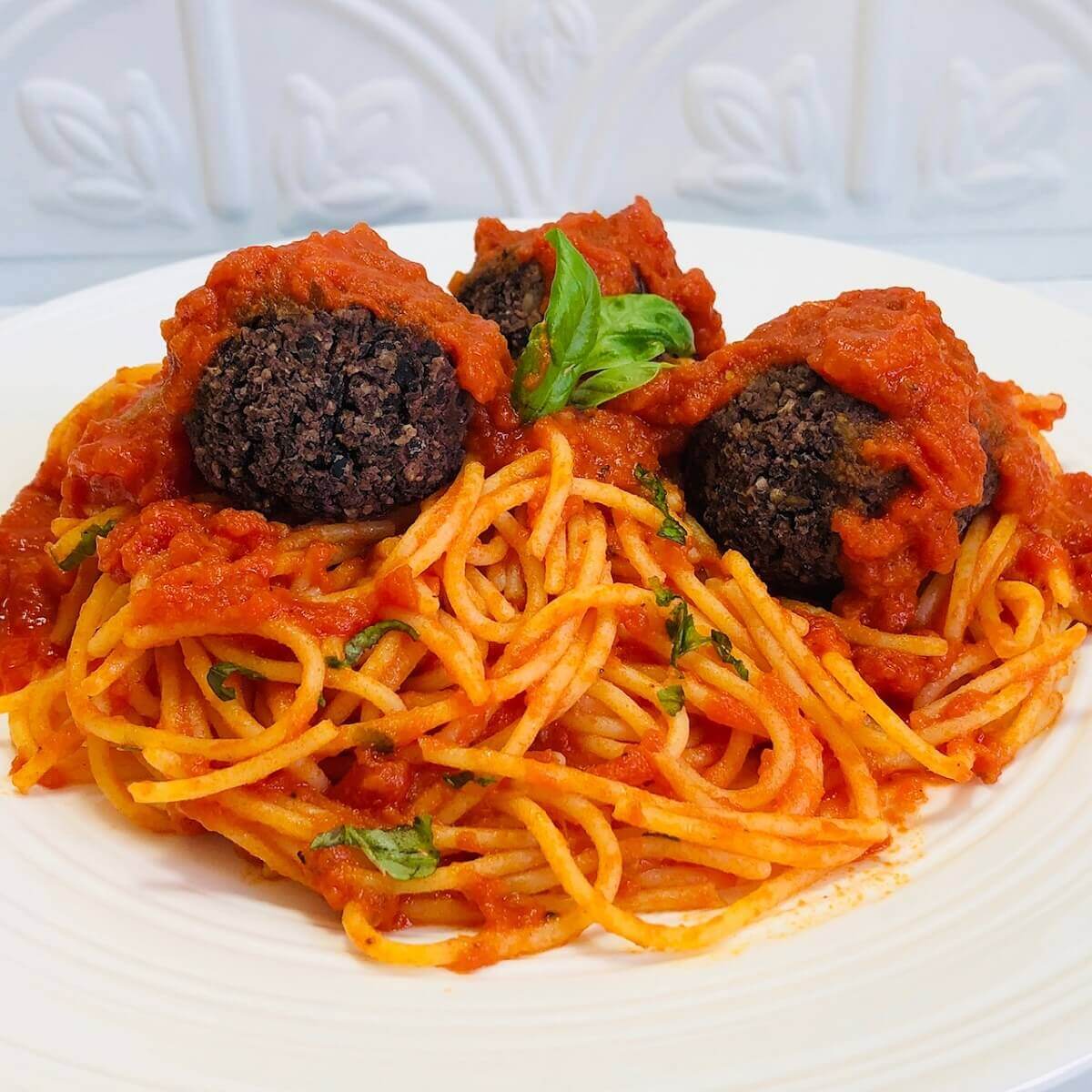 These vegan stuffed peppers are a tasty alternative to traditional stuffed peppers made with ground beef. This vegan alternative is easy to make, filling, and flavorful. Serve them with salad or a crusty piece of bread for a balanced meal. Vegan Stuffed Peppers Recipe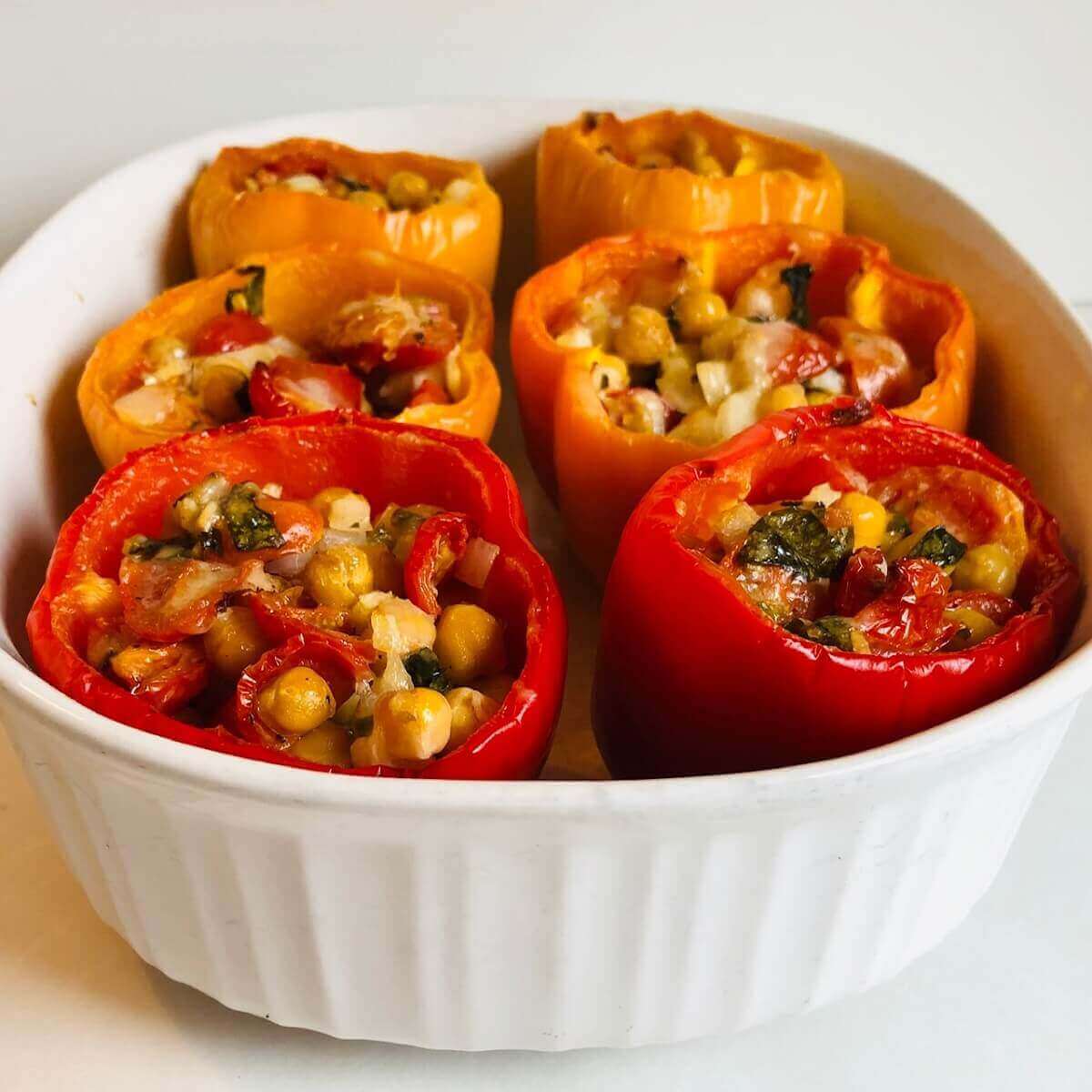 If you're a tofu lover, this easy tofu marinade is a must try. It's so simple to prepare and transforms blend tofu into a crave worthy meal. Ginger, garlic, peanut butter, and soy sauce. Are the key flavors in this mouthwatering marinade. Easy Tofu Marinade Recipe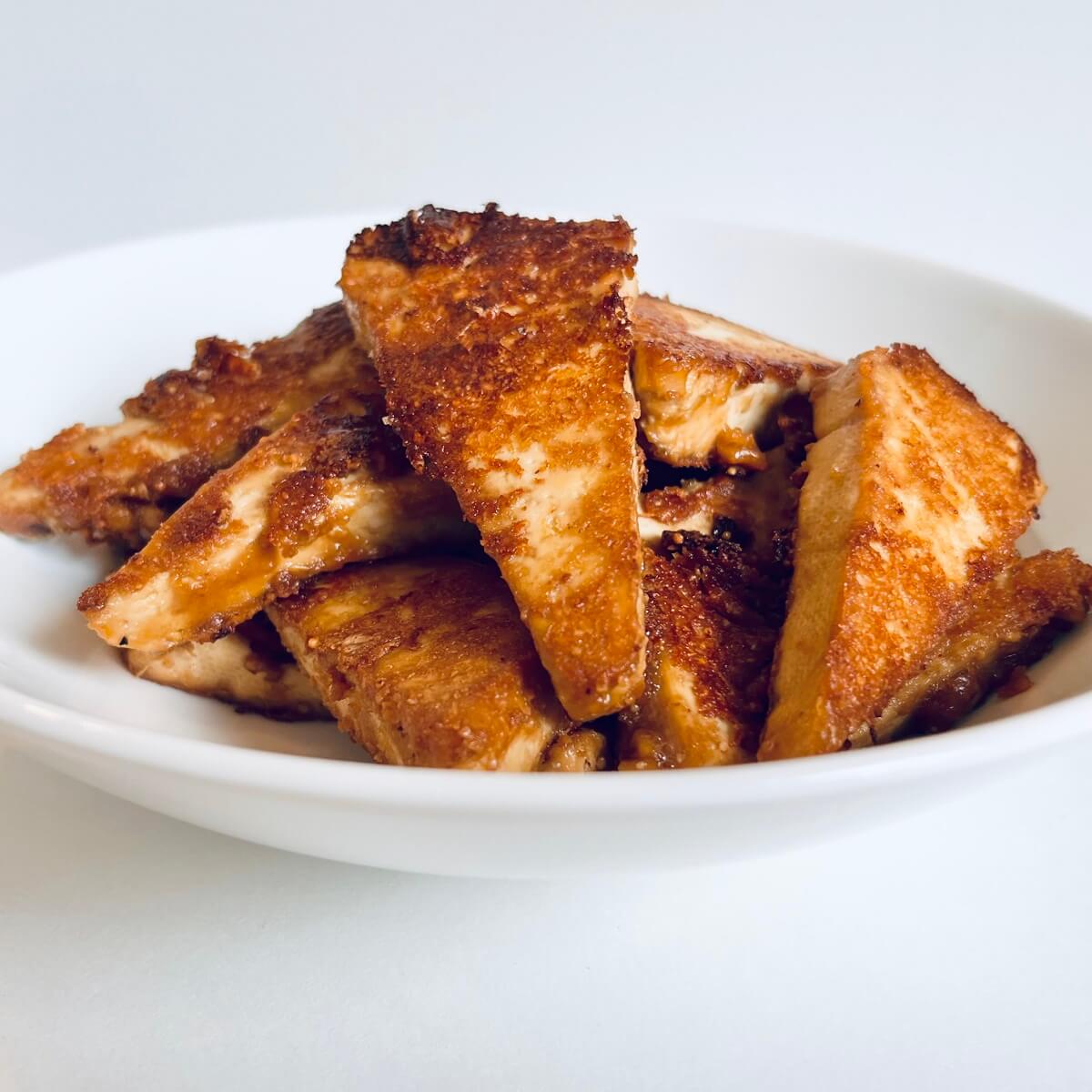 Or if you're in the mood for an Asian-inspired meal, try this yummy vegan sweet and sour tofu. It's sweetened with dates instead of regular white refined sugar, which makes it a more nutrient-dense dish. It has the perfect balance of sweetness and sour flavors and is delicious served with rice, noodles, and vegetables. Vegan Sweet and Sour Tofu Recipe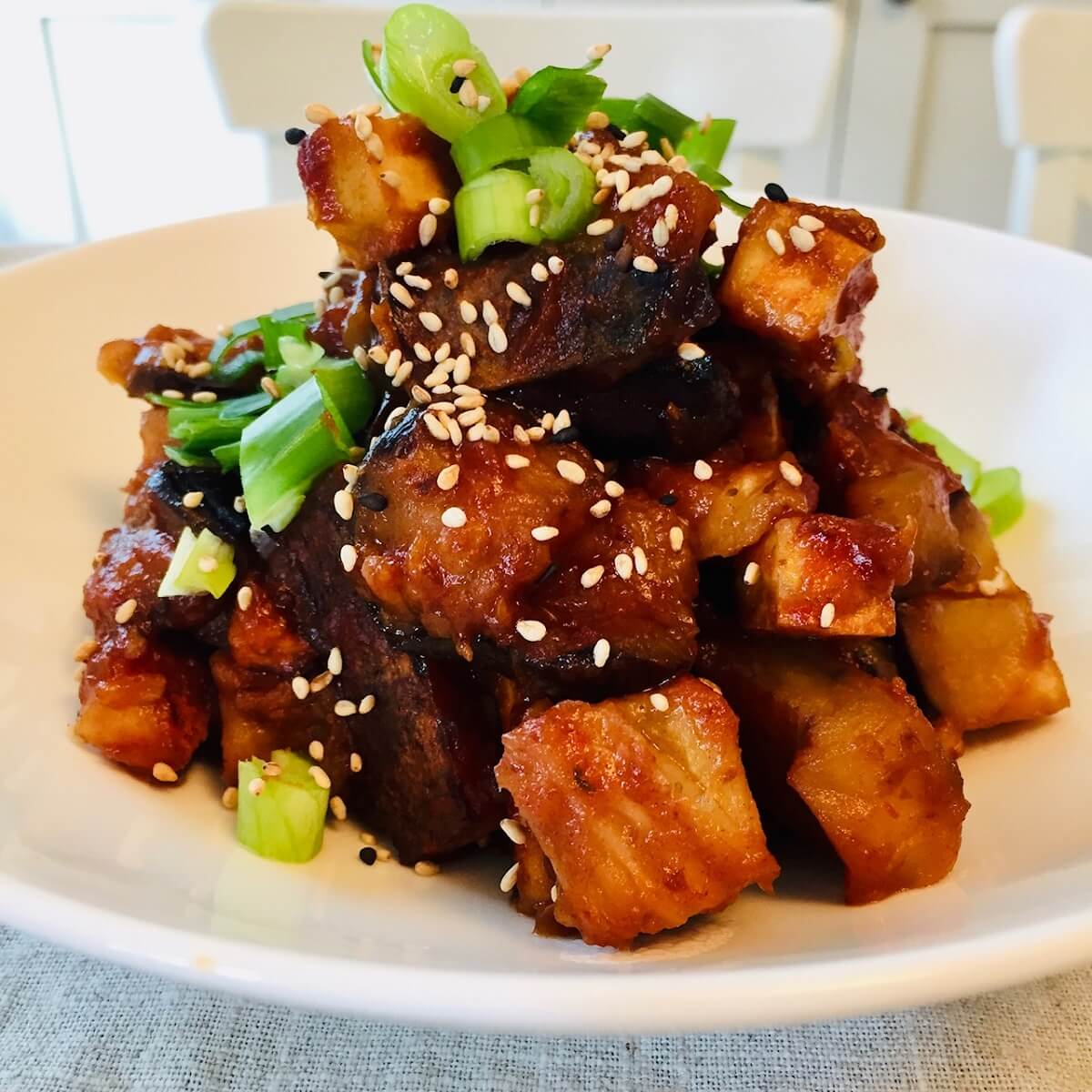 This vegan meatloaf is such a delicious vegan main course. It's loaded with cozy, savory flavors and has a mouthwateringly meaty texture. Serve it with vegetables and potatoes for the ultimate comfort food meal. This dish freezes well and is perfect for meal prepping. Vegan Meatloaf Recipe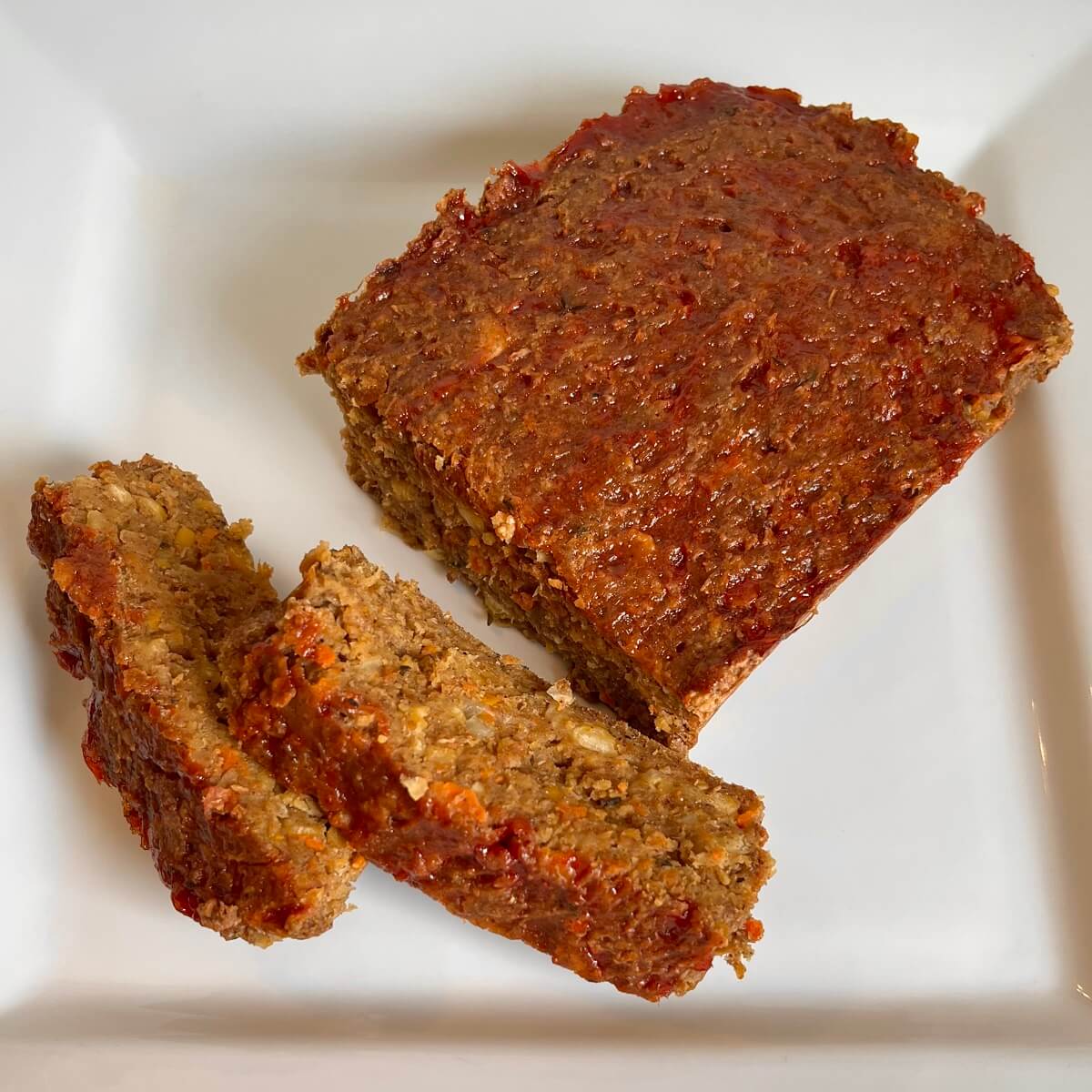 Vegan egg alternatives
This vegan frittata is loaded with protein and tastes remarkably like traditional frittata made with eggs. Black salt gives this plant-based version an "eggy" flavor which makes it perfect if you're missing the taste of eggs but want to stick with plant-based options. Vegan Frittata Recipe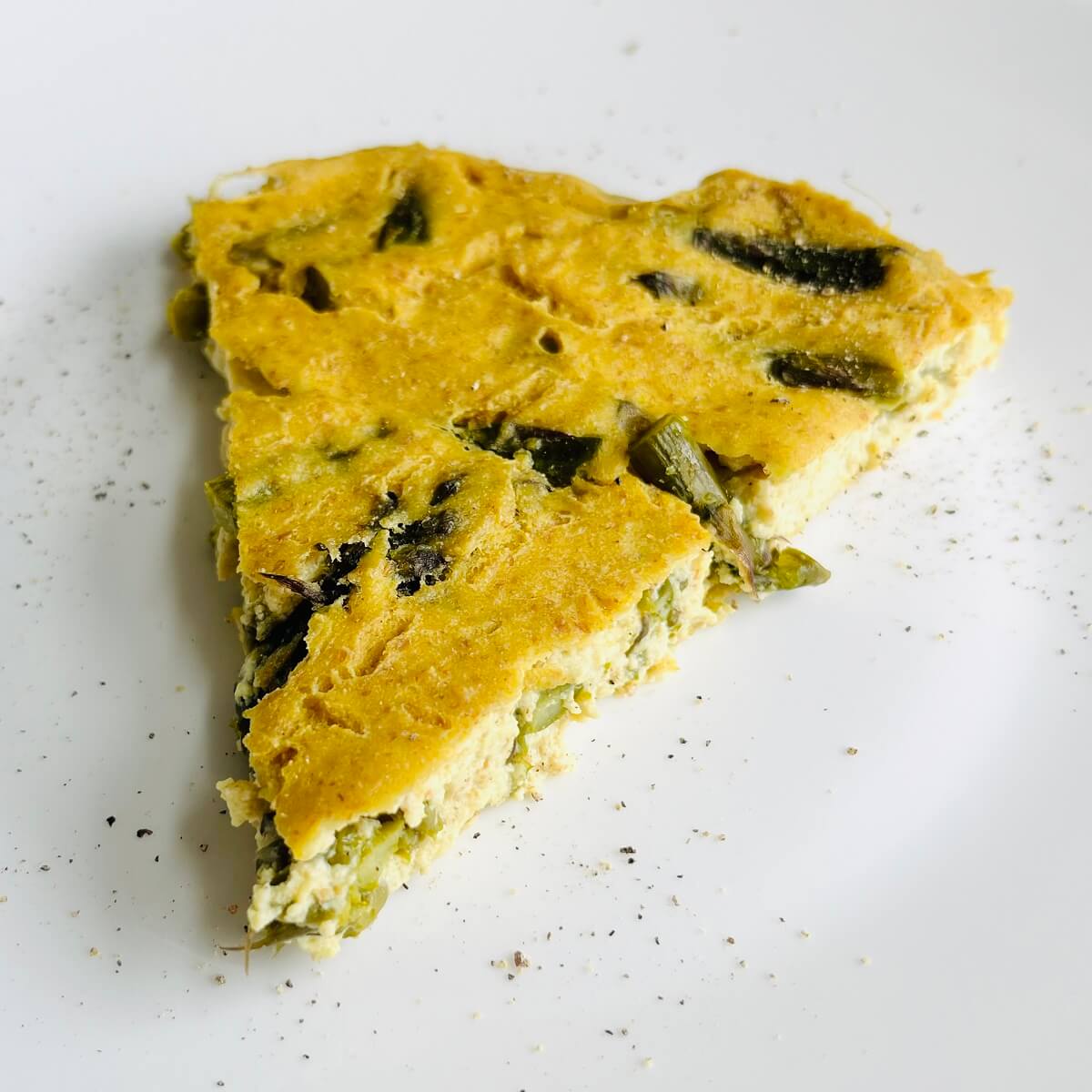 Or if you're looking for a soy-free egg replacement, try this vegan omelette made with chickpea flour. Like the frittata, this recipe also calls for black salt to give it that eggy flavor. Fill it with any type of veggies and vegan cheese you like. Mushrooms and spinach would be delicious filling ideas. Vegan Omelette Recipe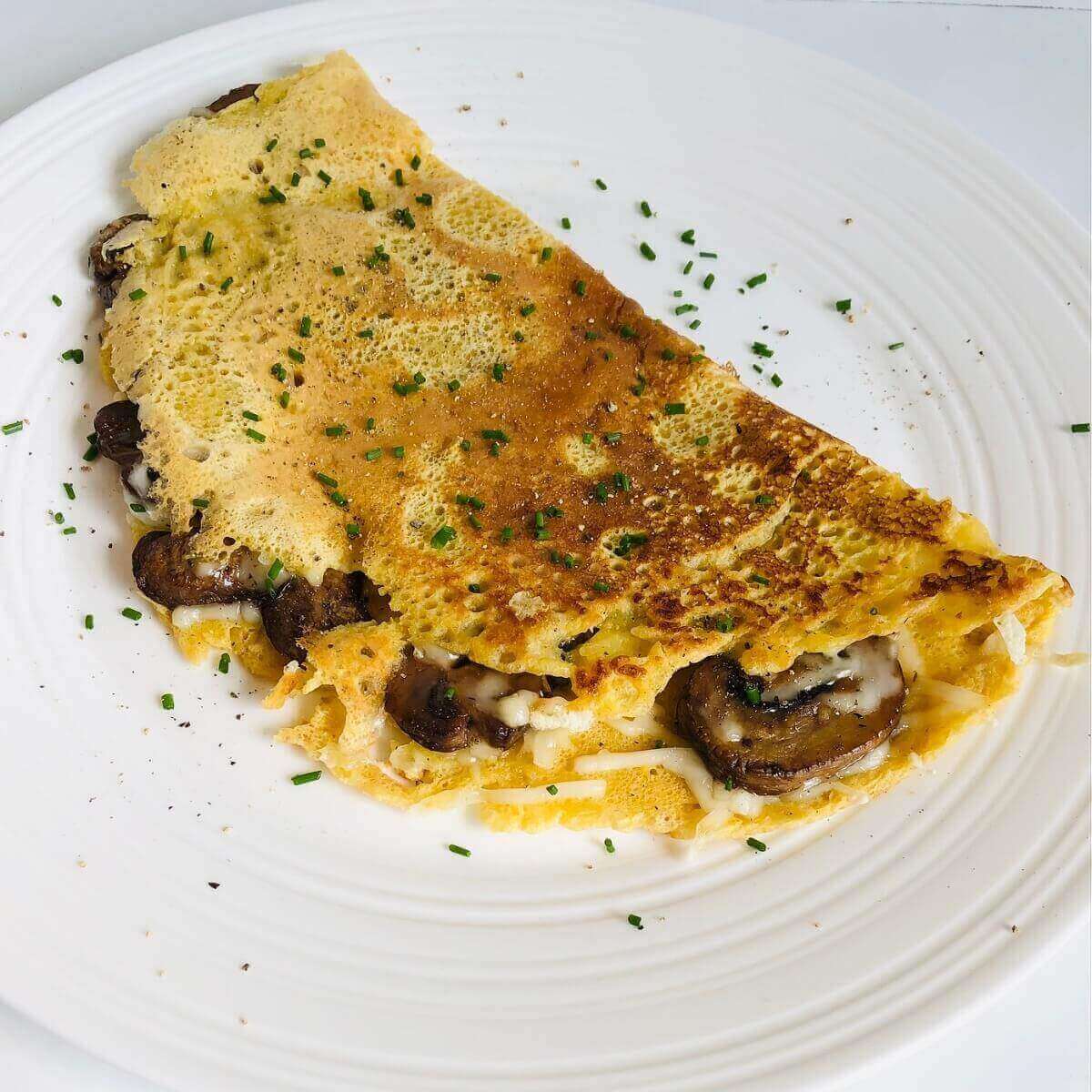 These vegan meat alternatives are a must try if you'd like to reduce or eliminate animal products from your diet. There's no reason to sacrifice taste or texture with these satisfying plant-based options!