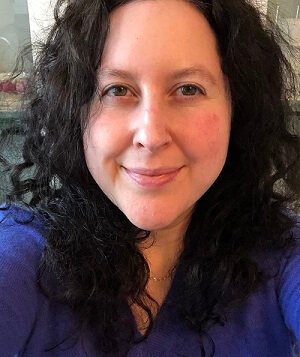 I'm Jennifer Bell, the author at A Sweet Alternative. My passion for cooking dates back to my teenage years when I worked as a waitress and spent as much time as possible hanging out in the restaurant kitchen so I could watch the chefs cook and absorb everything I could learn.
I have two amazing kids who happen to be somewhat picky eaters (although my oldest is becoming a much more adventurous eater lately!). My children inspire me to create simple, nutritious recipes.
I've noticed that I feel better when I eliminate gluten and refined sugar from my diet, so the recipes I create call for alternative sweeteners such as date paste, raw honey, and maple syrup. I also love using nutrient-rich, gluten-free flours such as coconut flour, buckwheat flour, and chickpea flour.
In addition to creating nutritious dessert recipes, I'll also be providing plenty of recipes for main courses, soups, drinks, sides, appetizers, and snacks. Subscribe to receive new recipes delivered to your inbox!
Follow me: