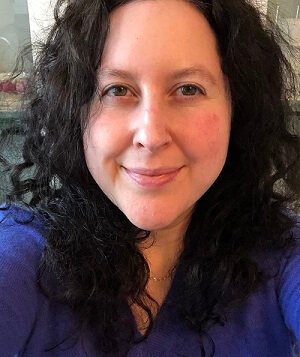 I'm Jennifer, a mother of two somewhat picky eaters who inspire me to create nutrient dense and tasty gluten free recipes.
I've noticed that I feel better when I eliminate refined sugar from my diet, so I prefer to use alternative sweeteners in my recipes such as date paste and raw honey. My attitude is that even with naturally sweetened treats, moderation is still key, but I like that my desserts are quite nutritious and not just empty calories.
In addition to posting healthier sweets, I'll be posting recipes for main courses, soups, sauces, marinades, jams, and snacks (with plenty of vegan and paleo options). Be sure to subscribe to receive recipe updates delivered to your inbox!