These date-sweetened desserts are perfect when you're in the mood for a nutrient-dense treat. They're refined sugar free and sweetened only with dates.
Date-sweetened desserts
No added sugar is necessary to give these cookies, cakes, and other treats made with dates a totally satisfying flavor and texture. These delicious date-sweetened desserts are quick and easy to make.
1. Peanut Butter Date Cookies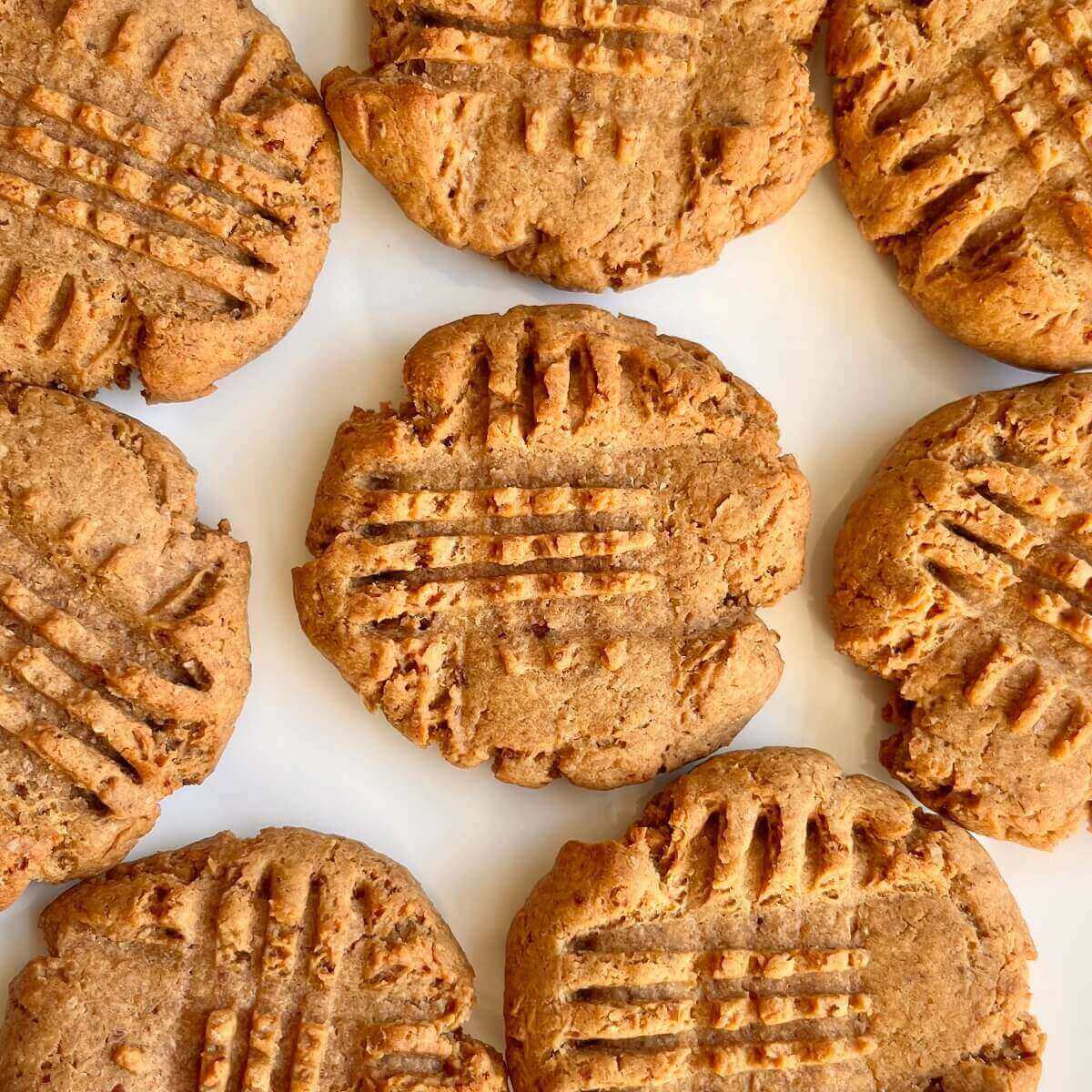 These peanut butter cookies are soft, chewy, and delicious. They're sweet with a hint of saltiness. These delicious, date-sweetened cookies are easy to make and kid approved. Peanut Butter Date Cookies Recipe
2. Date-Sweetened Amaranth Cookies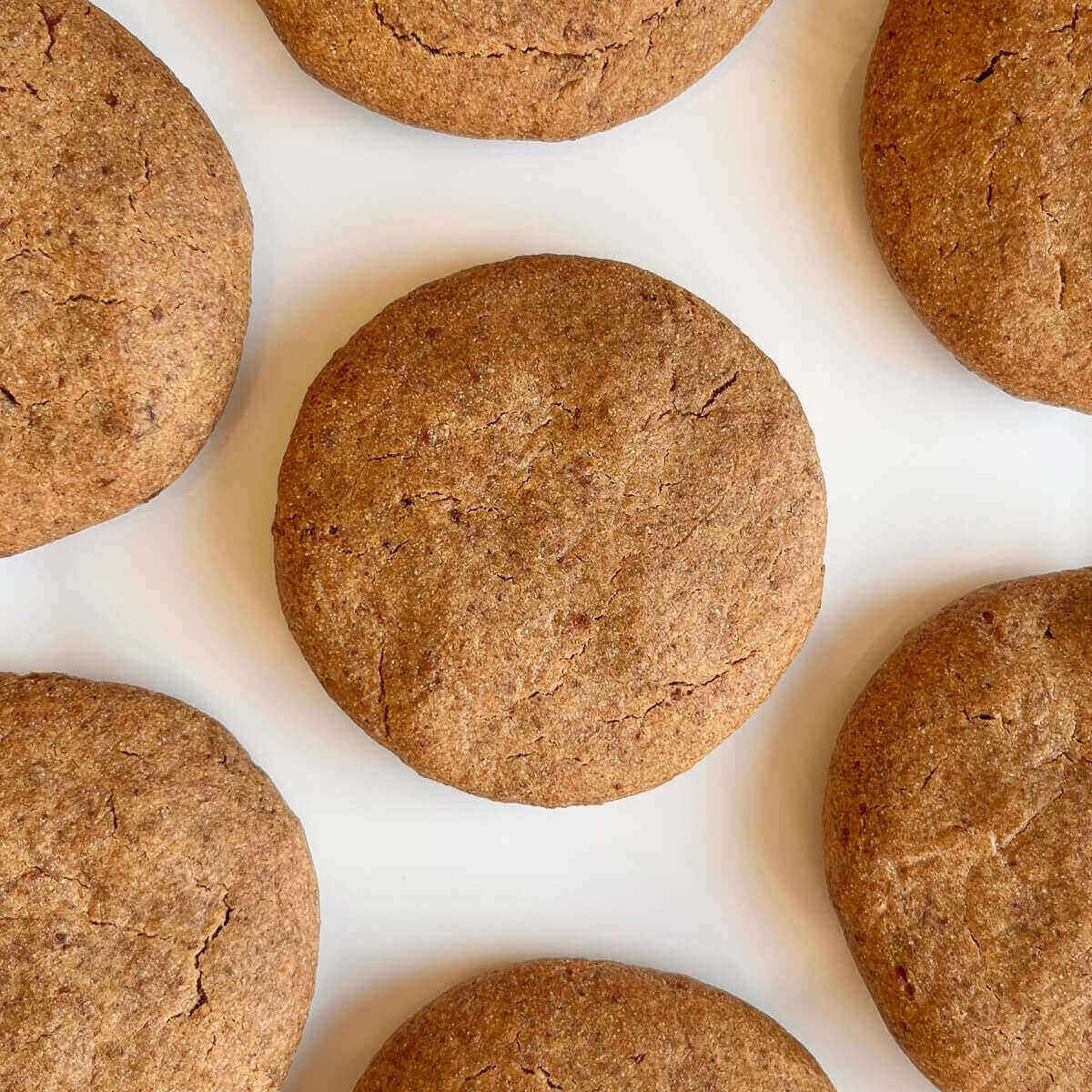 These amaranth cookies are gluten free, dairy free, and egg free. These simple cookies are made with almond butter and naturally sweetened with dates. They're perfect when you're craving a nutritious treat. They have a satisfying, chewy texture and warm, nutty, caramel-like flavor. Amaranth Cookies Recipe
3. Spelt Flour Date Cake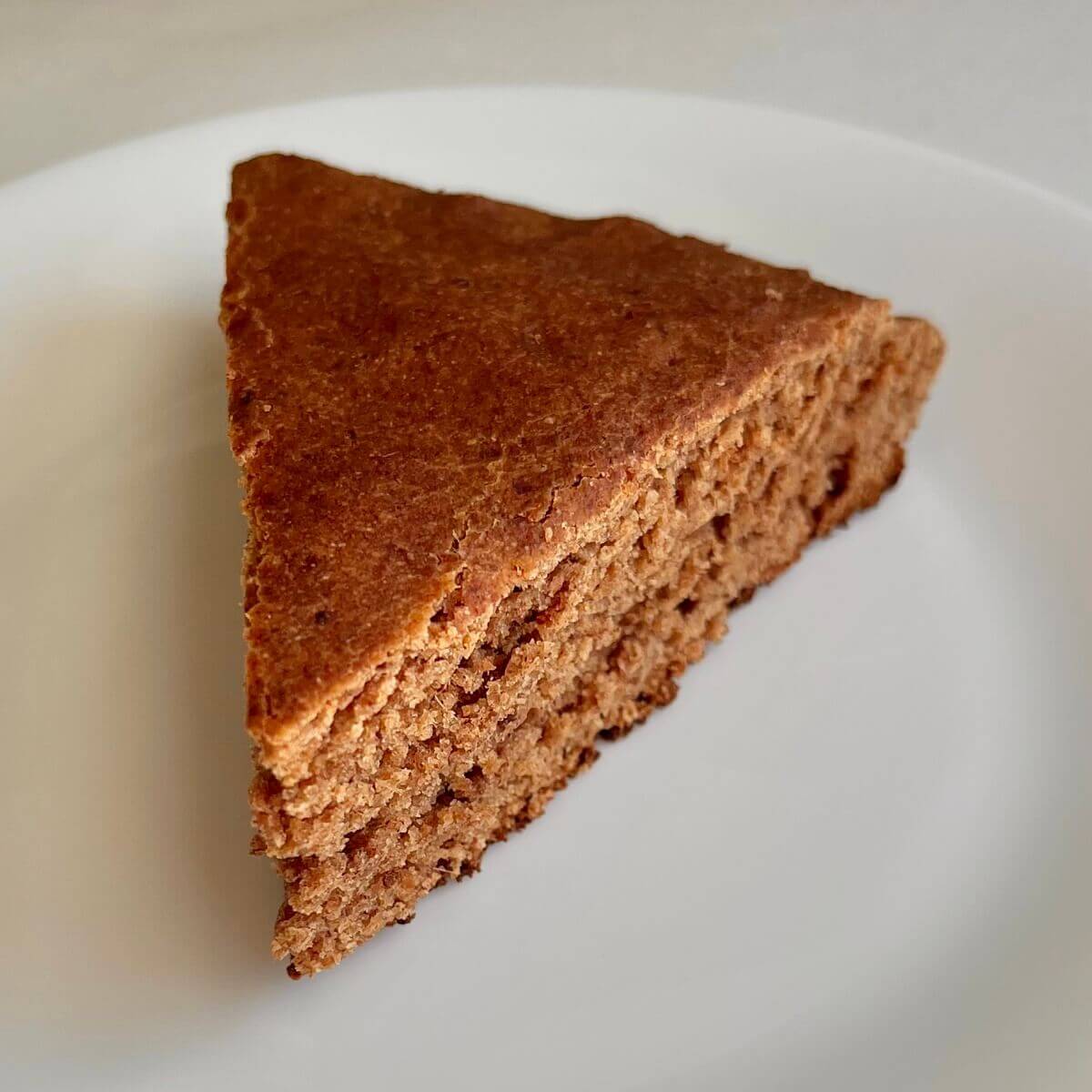 This spelt flour cake is sweet, moist, and flavorful. It's egg free, dairy free, and refined sugar free. If you haven't tried baking with spelt flour yet, this delicious whole grain cake is a must try. Spelt Flour Cake Recipe
4. Date-Sweetened Chocolate Cake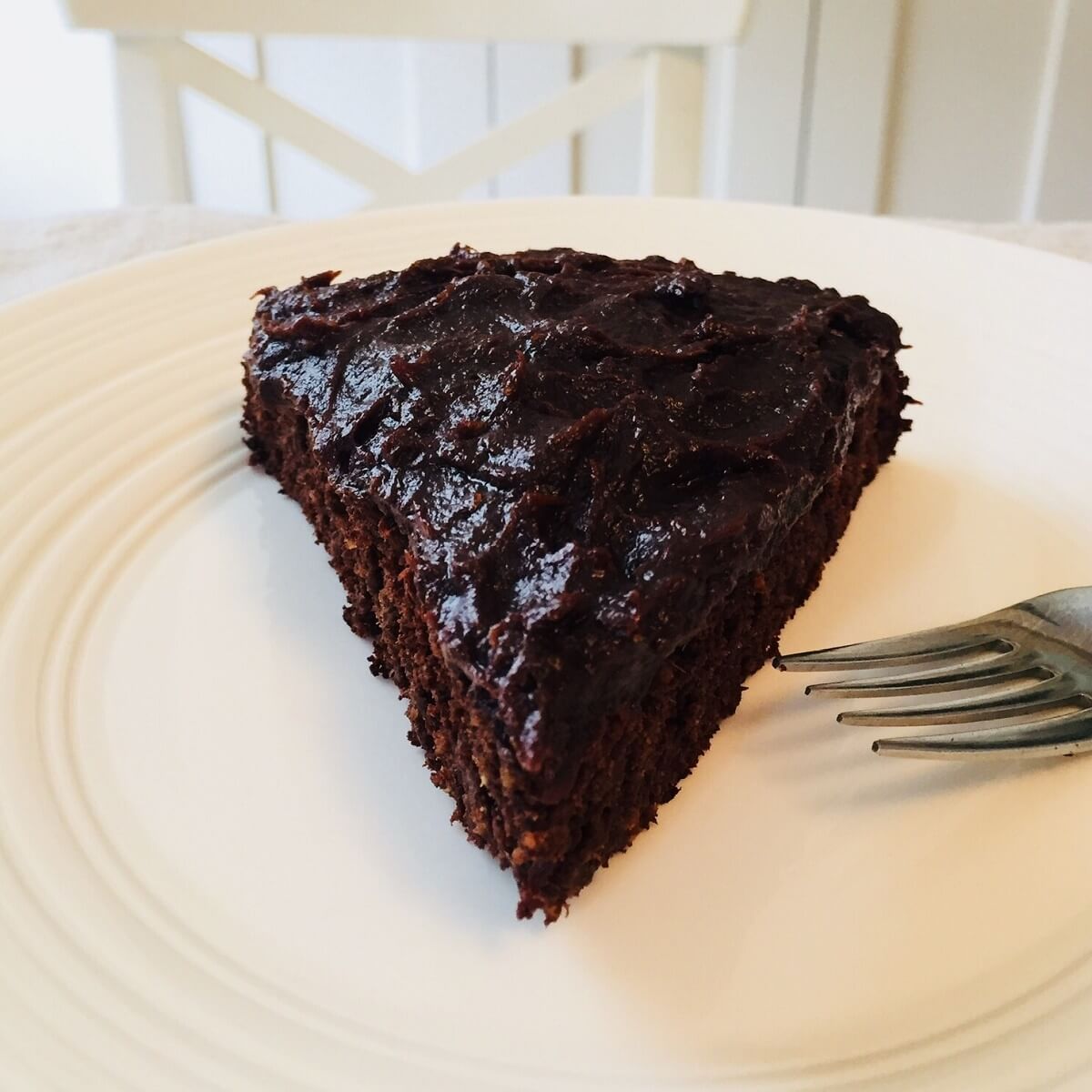 This date-sweetened chocolate cake is made with nutritious ingredients like dates, oat flour, and extra virgin olive oil. This cake is so decadent and perfect for special occasions. Date-Sweetened Cake Recipe
5. Date-Sweetened Chocolate Filled Strawberries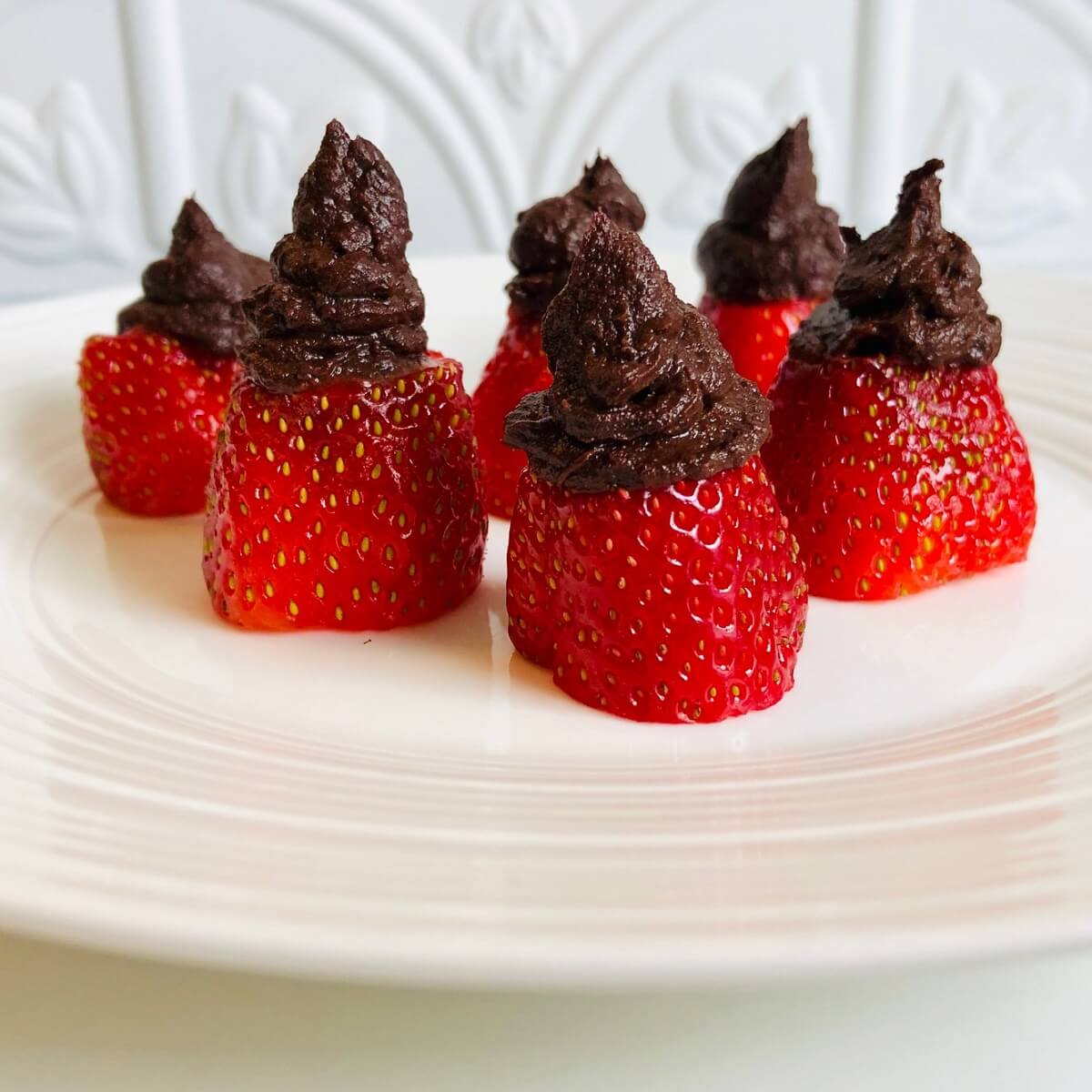 These chocolate filled strawberries are a delicious finger food dessert. These delectable morsels are sweetened with dates and loaded with chocolaty flavor from unsweetened cocoa powder. They're a great addition to any dessert table. Chocolate Filled Strawberries Recipe
6. Chocolate Coconut Date Balls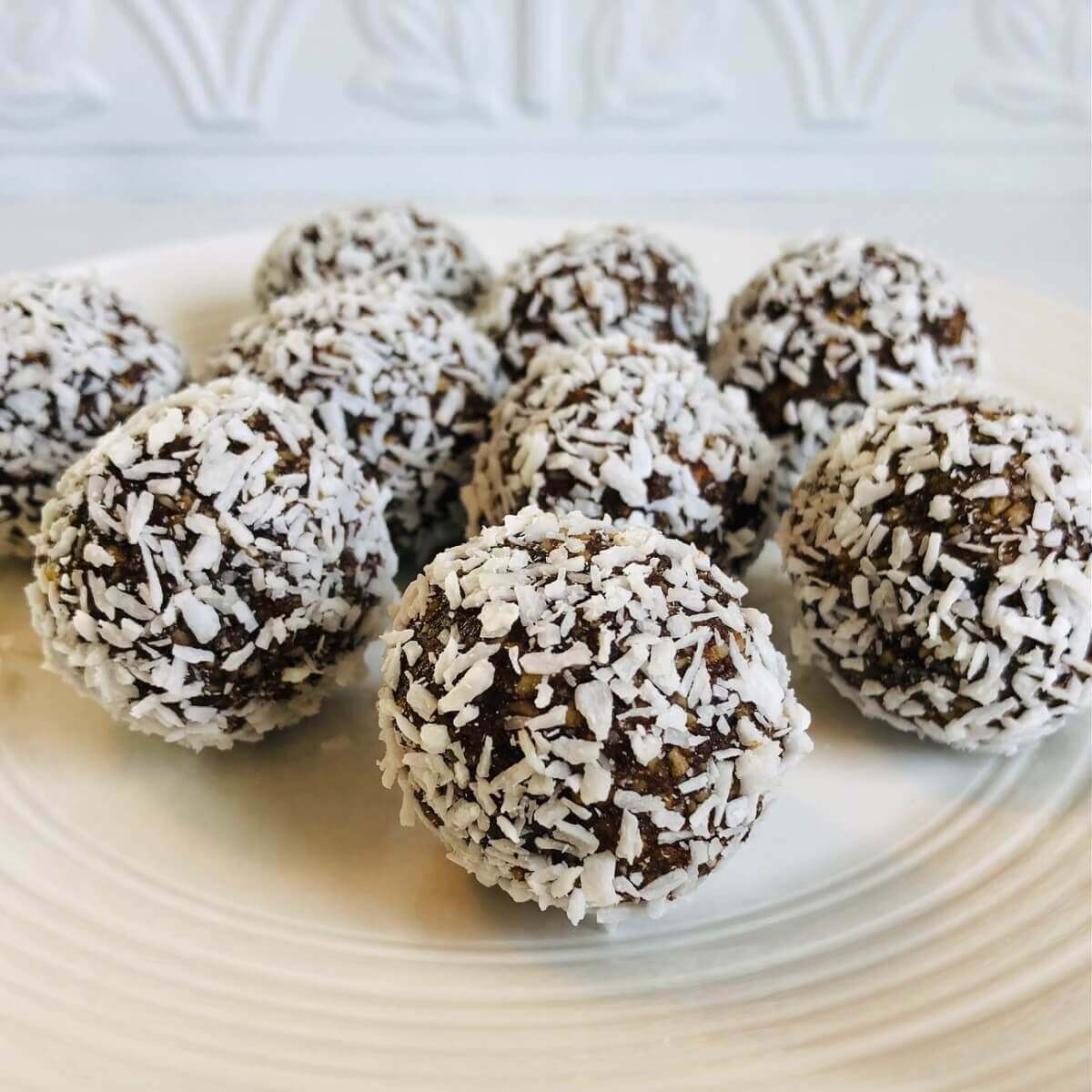 These chocolate coconut date balls are quick and easy to make. They're made with pumpkin seeds, unsweetened cocoa powder, and dates. These are perfect when you're in the mood for a nutrient-dense dessert. Chocolate Coconut Date Balls Recipe
7. Date-Sweetened Chocolate Pudding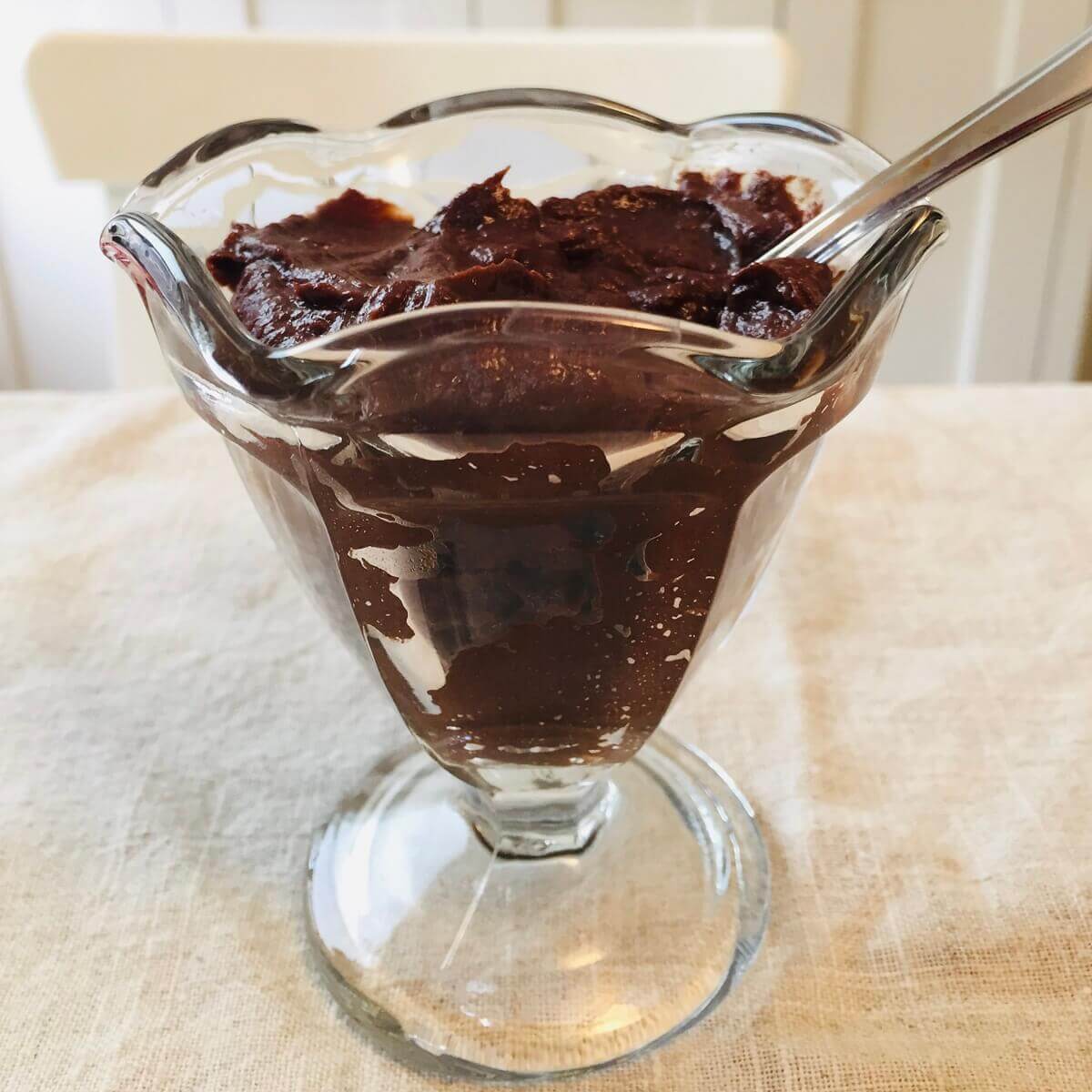 This date-sweetened chocolate pudding with avocados is rich, creamy, and so delicious. It's nutritious and totally satisfying. This is one of my favorite date-sweetened desserts. Chocolate Pudding with Avocados Recipe
8. Date-Sweetened Flaxseed Cookies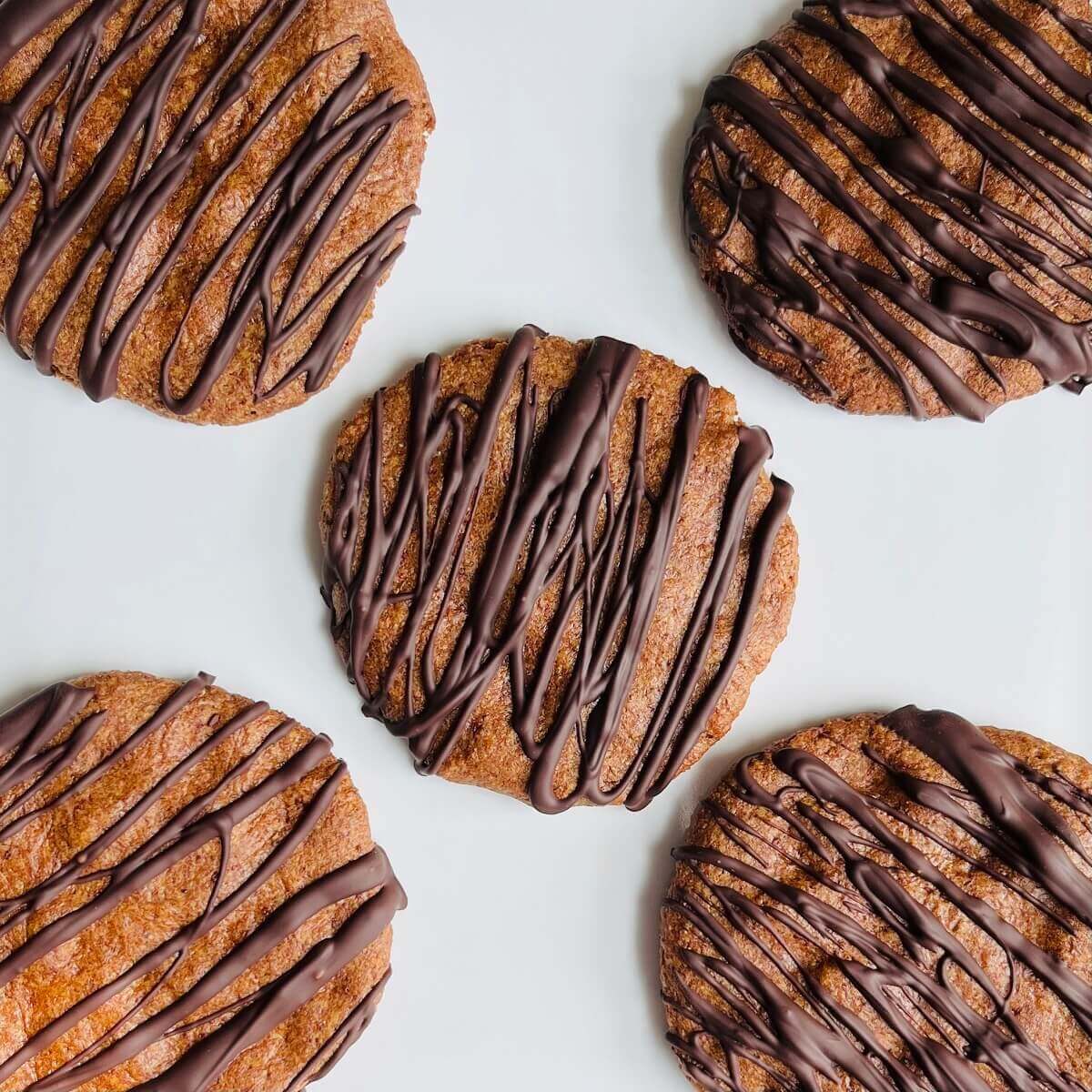 These date-sweetened flaxseed cookies are an easy and delicious treat. They have a caramel-like flavor from the dates and a soft, chewy texture. Drizzle them with dark chocolate for an extra layer of flavor. Flaxseed Cookie Recipe
9. Date Caramel Sauce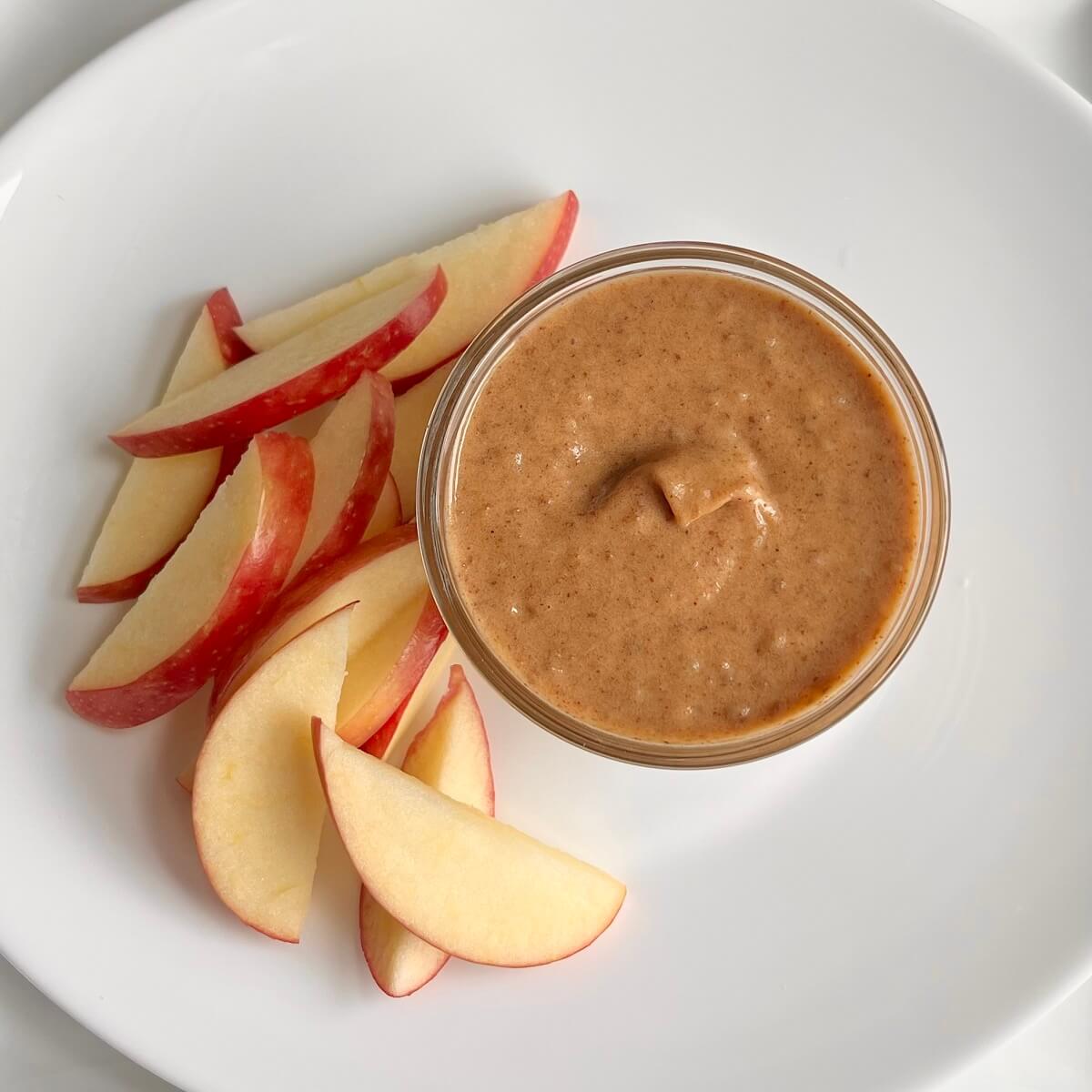 This vegan date caramel sauce is quick and easy to prepare. I like to serve it with apple slices for dipping. It also makes a delicious topping for cakes, pancakes, or waffles. Vegan Date Caramel Sauce Recipe
You might also like