These homemade chocolate gifts are easy to make and budget friendly. Whether you need a birthday gift, Christmas gift ideas, or a special present for your valentine, these easy homemade gift recipes are sure to be well received.
Easy homemade chocolate gifts
From chocolate truffles to chocolate covered fruit and nuts, this list has got you covered. Even beginner cooks can easily whip up these yummy homemade chocolate gifts.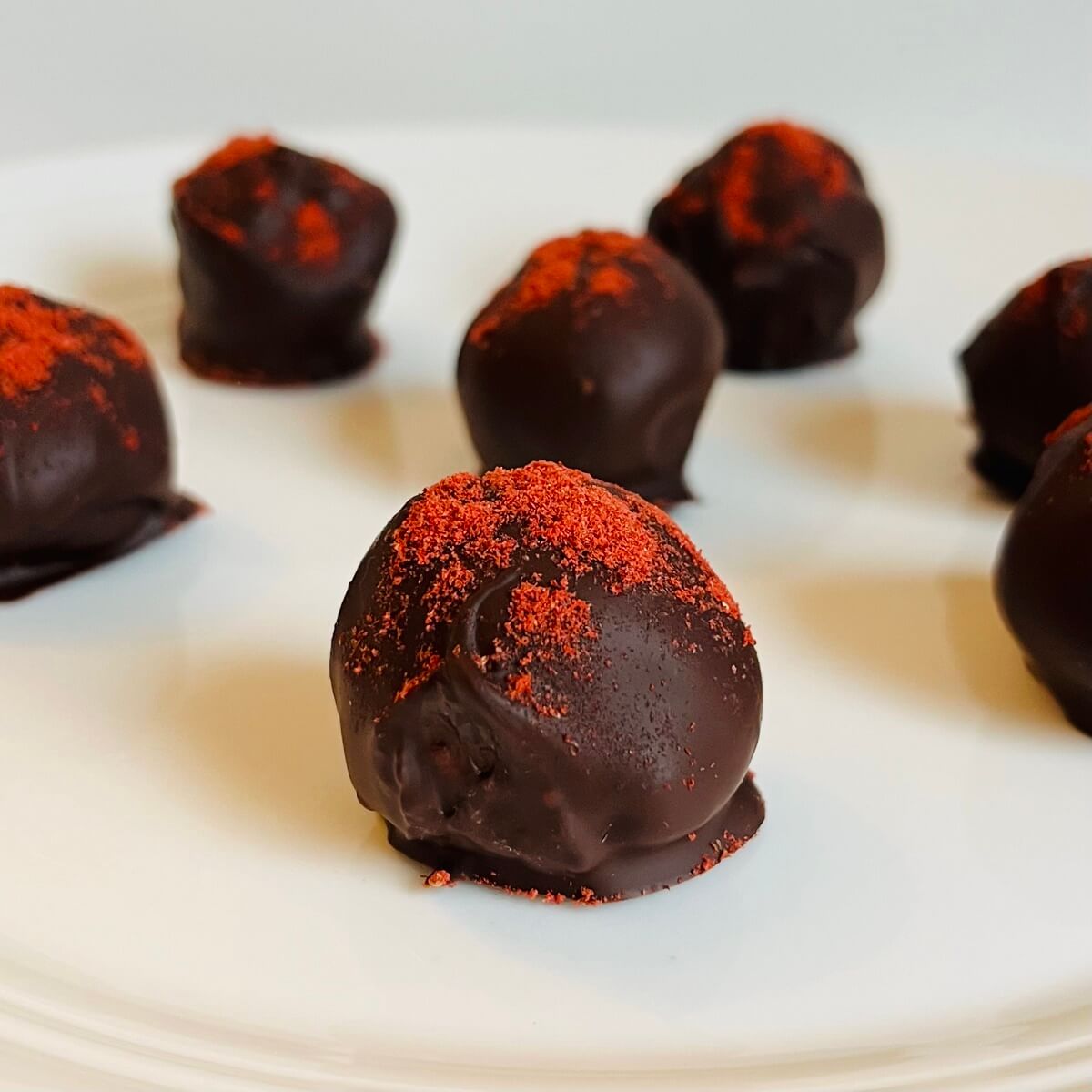 Chocolate covered fruit recipes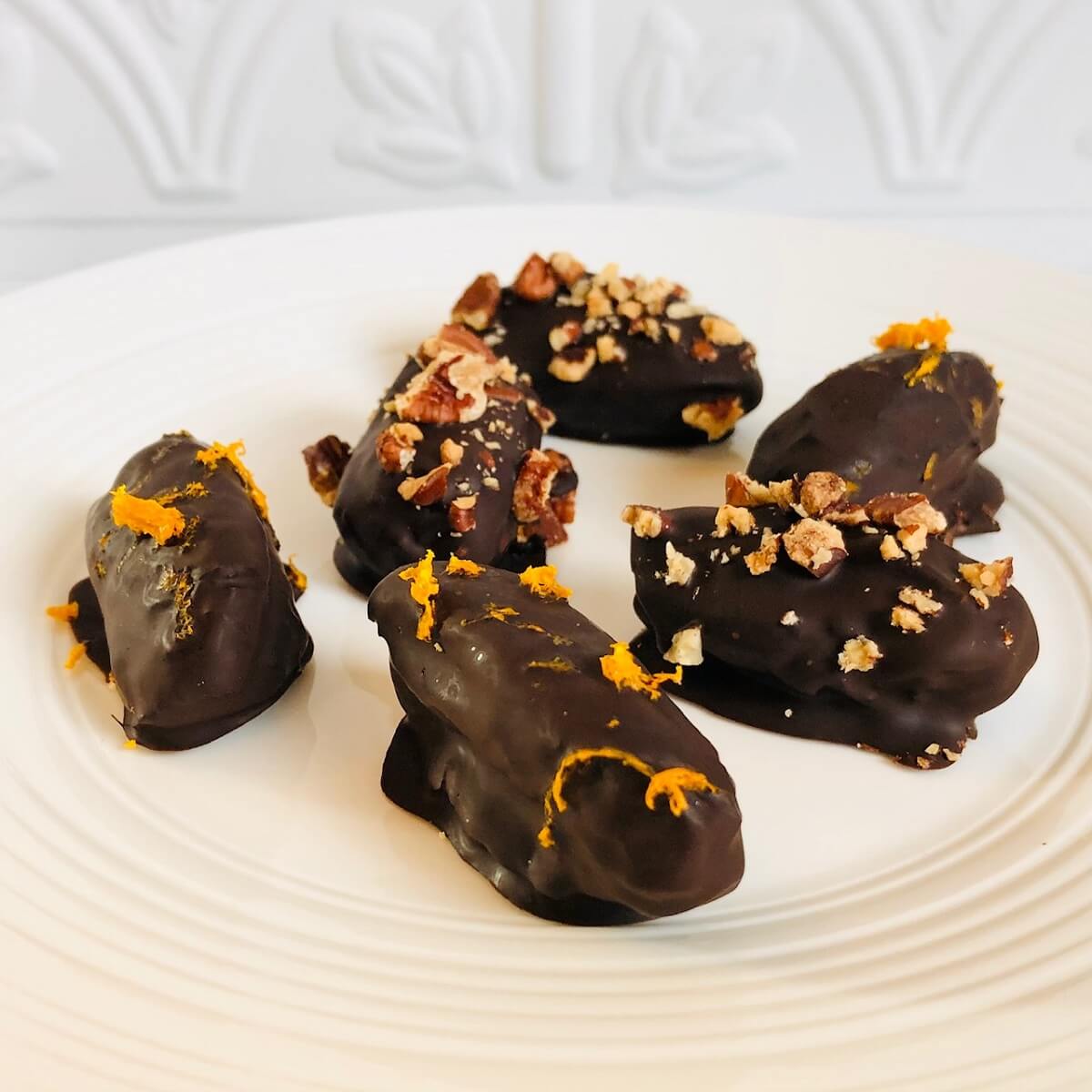 Chocolate covered dates are easy to make and delicious. You can make an assortment with different toppings to choose from. They're sweet, chewy, and delicious. Chocolate Covered Dates Recipe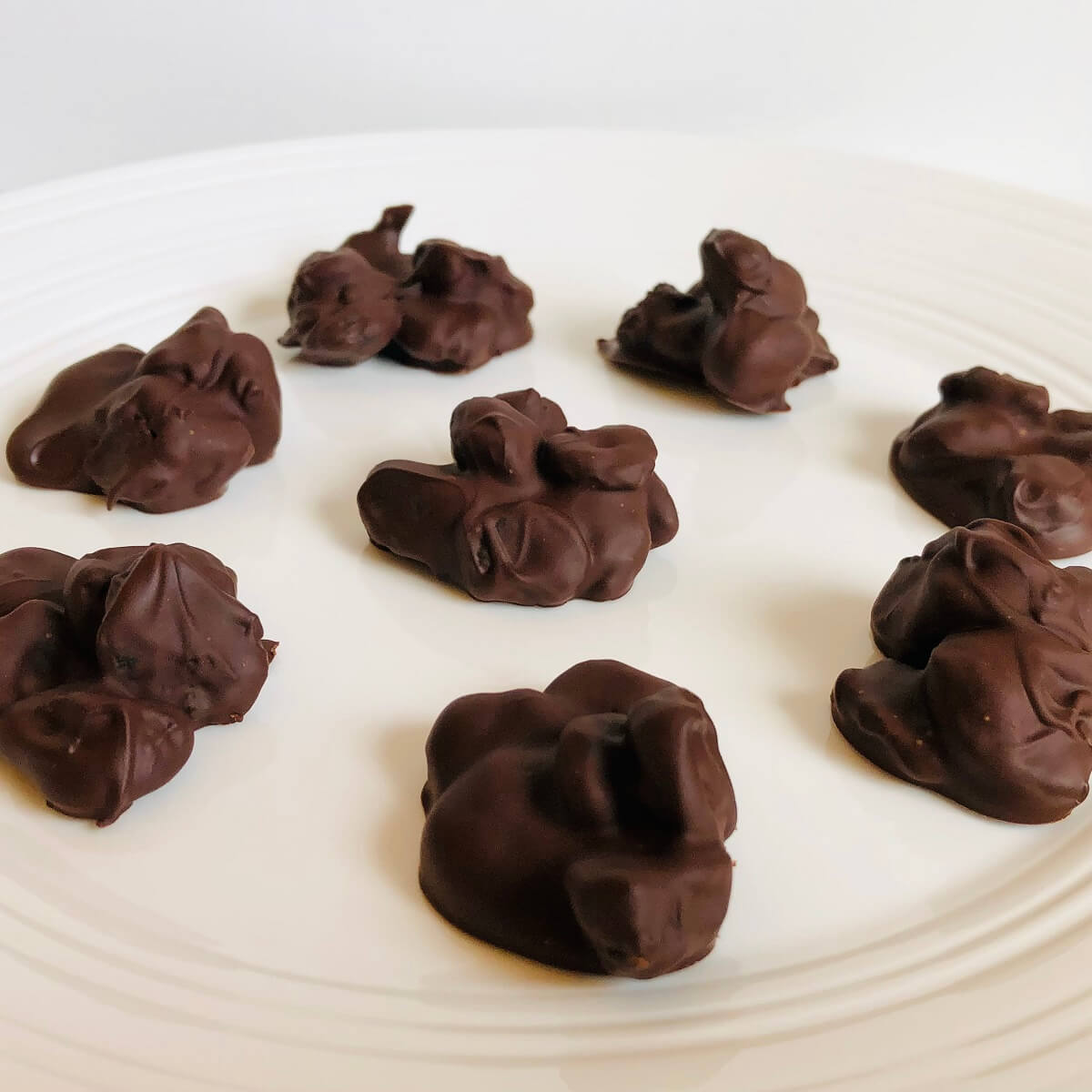 Chocolate covered dried cherries are simple to prepare and easily transportable. They're mouthwateringly good. These treats are perfect for chocolate cherry lovers. Chocolate Covered Dried Cherries Recipe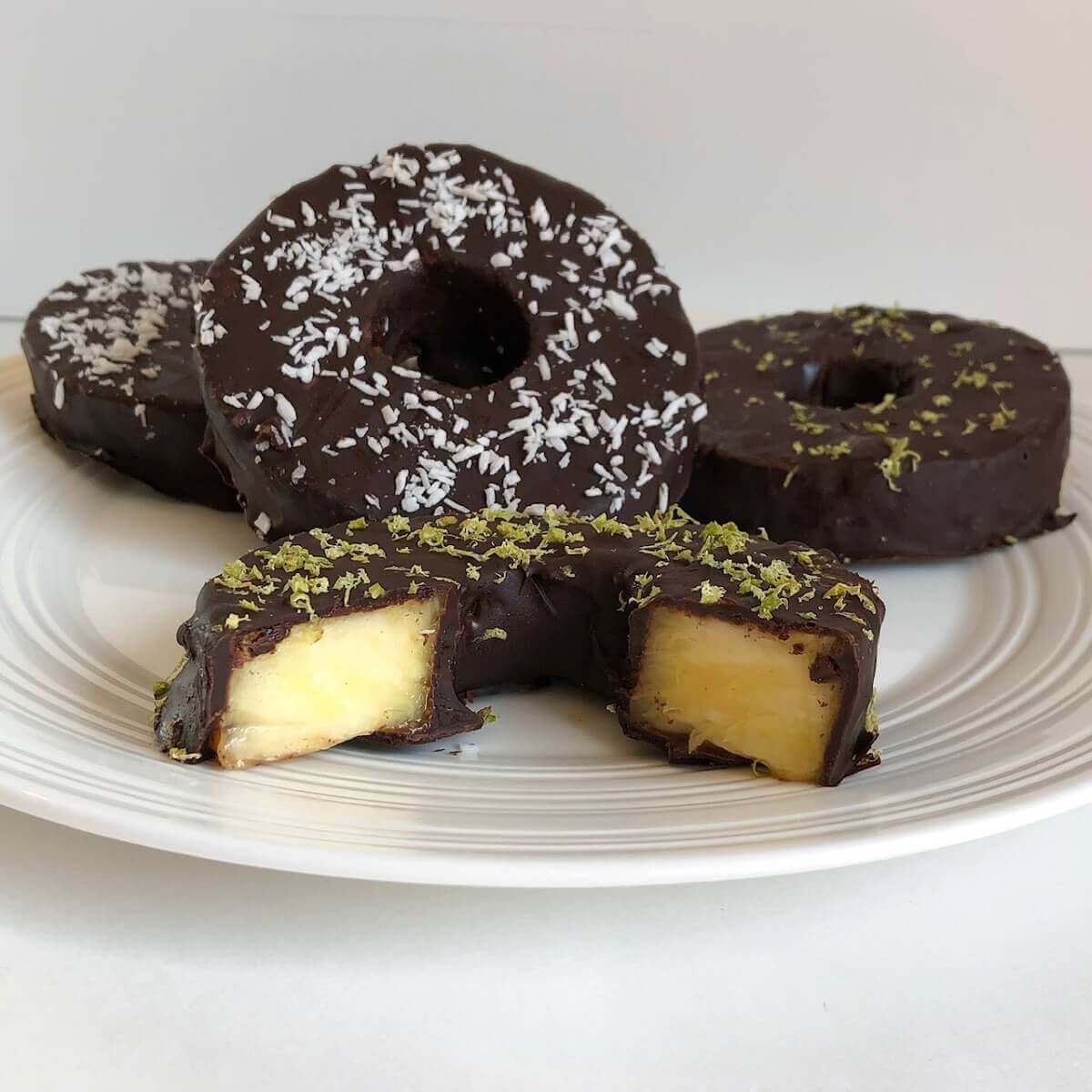 Chocolate covered pineapple rings are impressive looking yet easy to make. They look kind of like donuts! They're so juicy and flavorful. Chocolate Covered Pineapple Recipe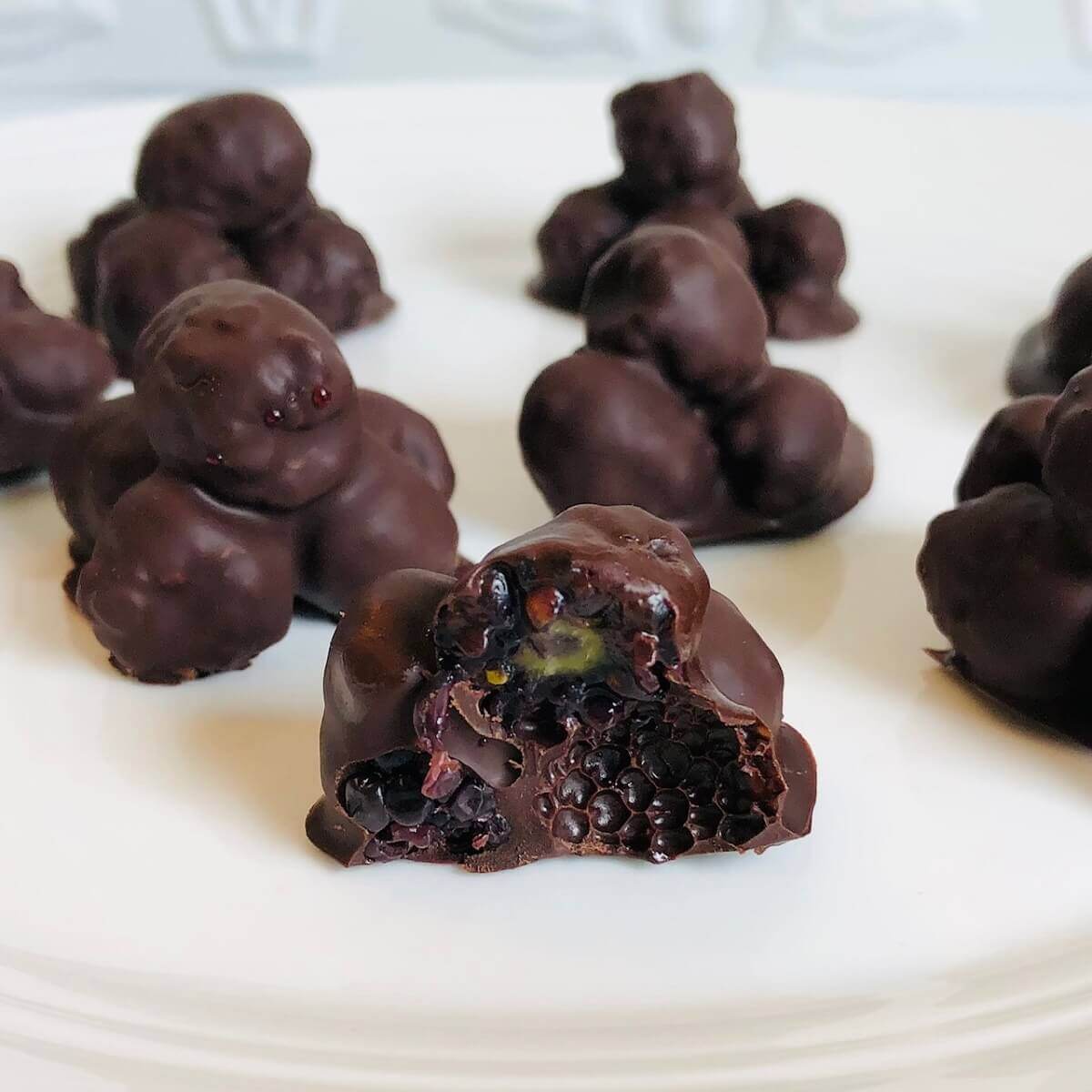 Chocolate covered blackberries are perfect for summertime gifting. They're quick and easy to make. These are such a delicious and unique gift. Chocolate Blackberries Recipe
Homemade chocolate truffles
These Strawberry truffles have a mousse-like center and dark chocolate shell. These yummy treats are loaded with strawberry flavor. A dusting of freeze-dried strawberry powder makes these so pretty and elegant looking. Strawberry Truffles Recipe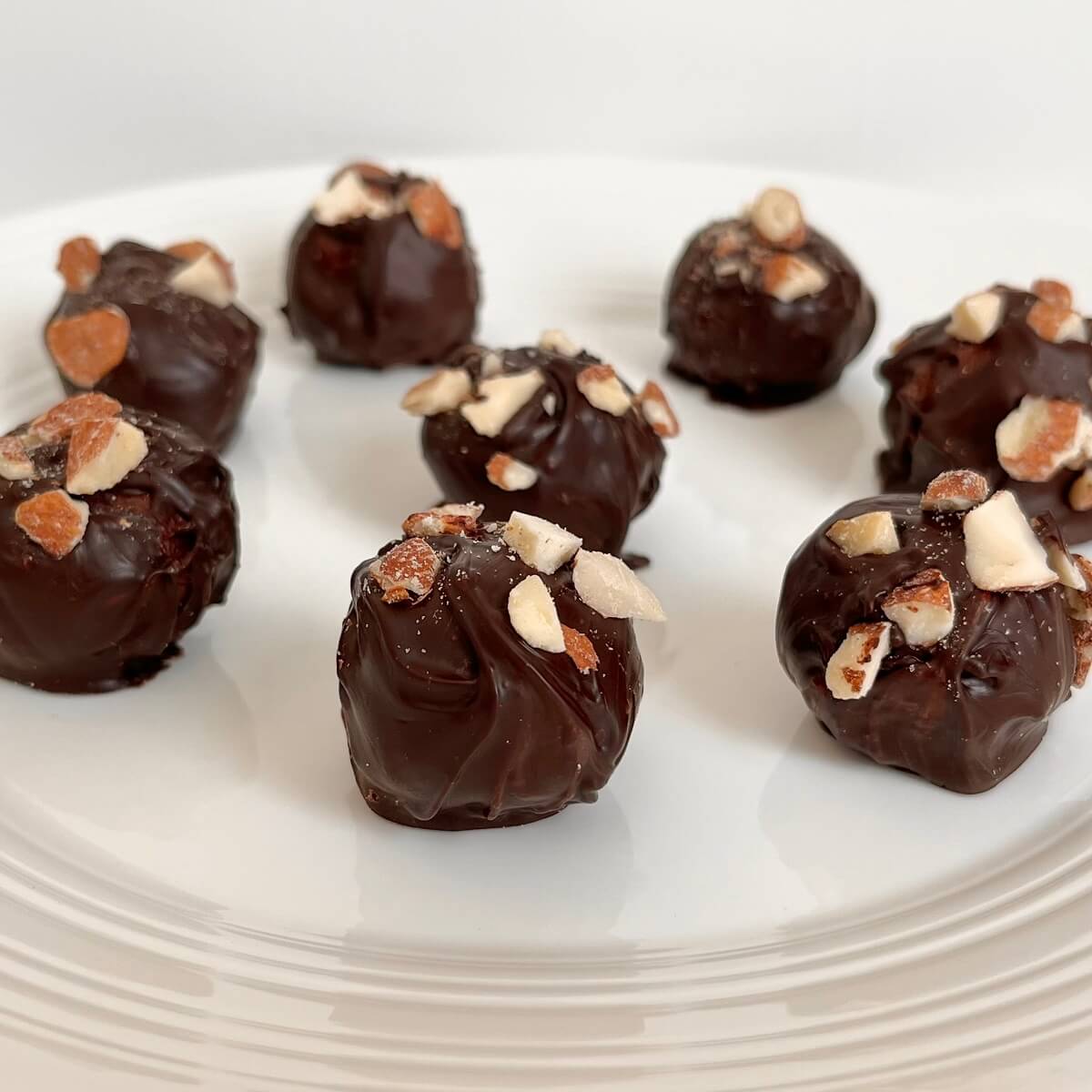 Almond butter chocolate truffles are quick and easy to make. They have a luscious, creamy center and crunchy outer shell. These treats are simple and so delicious. Almond Butter Chocolates Recipe
Chocolate coconut treats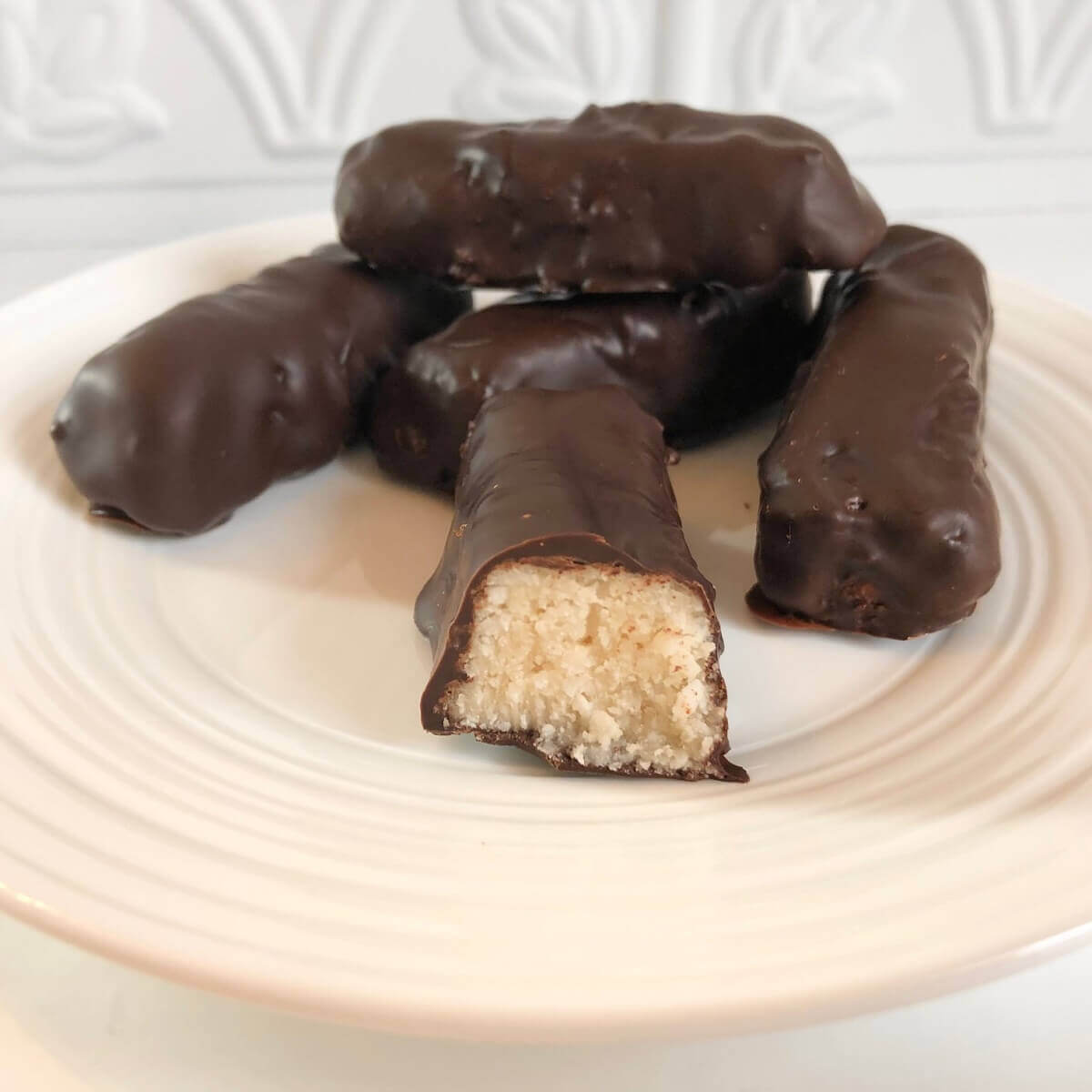 Coconut chocolate candy bars are the perfect gift for chocolate coconut lovers. They're sweet, rich, and chewy. You might just have to sneak a little taste of these before packaging the rest up for gifting. Coconut Candy Bars Recipe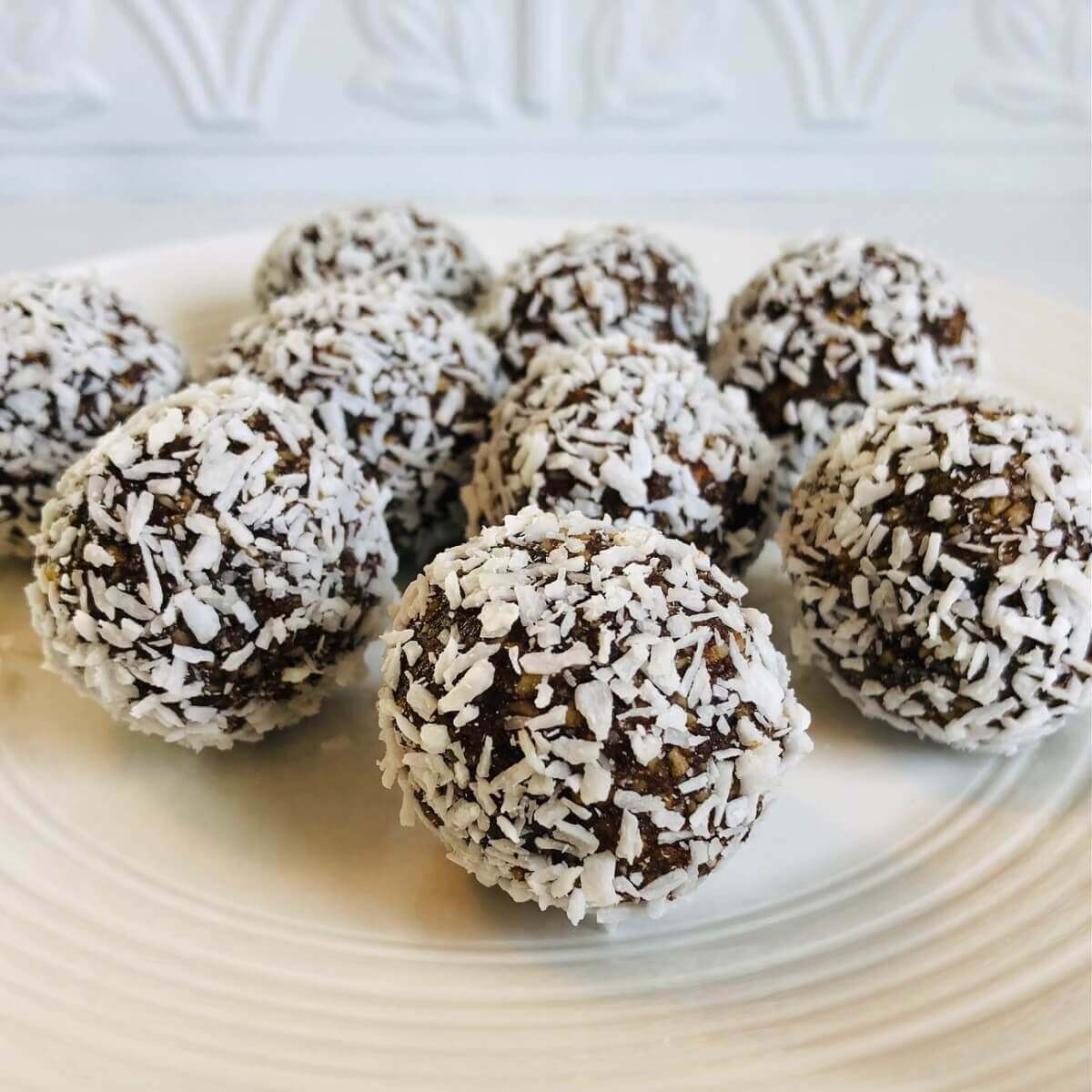 Chocolate coconut date balls are sweetened with dates and rolled in shredded coconut. They're as delicious as they are pretty looking. These treats are refined sugar free too. Chocolate Coconut Date Balls Recipe
Chocolate covered nuts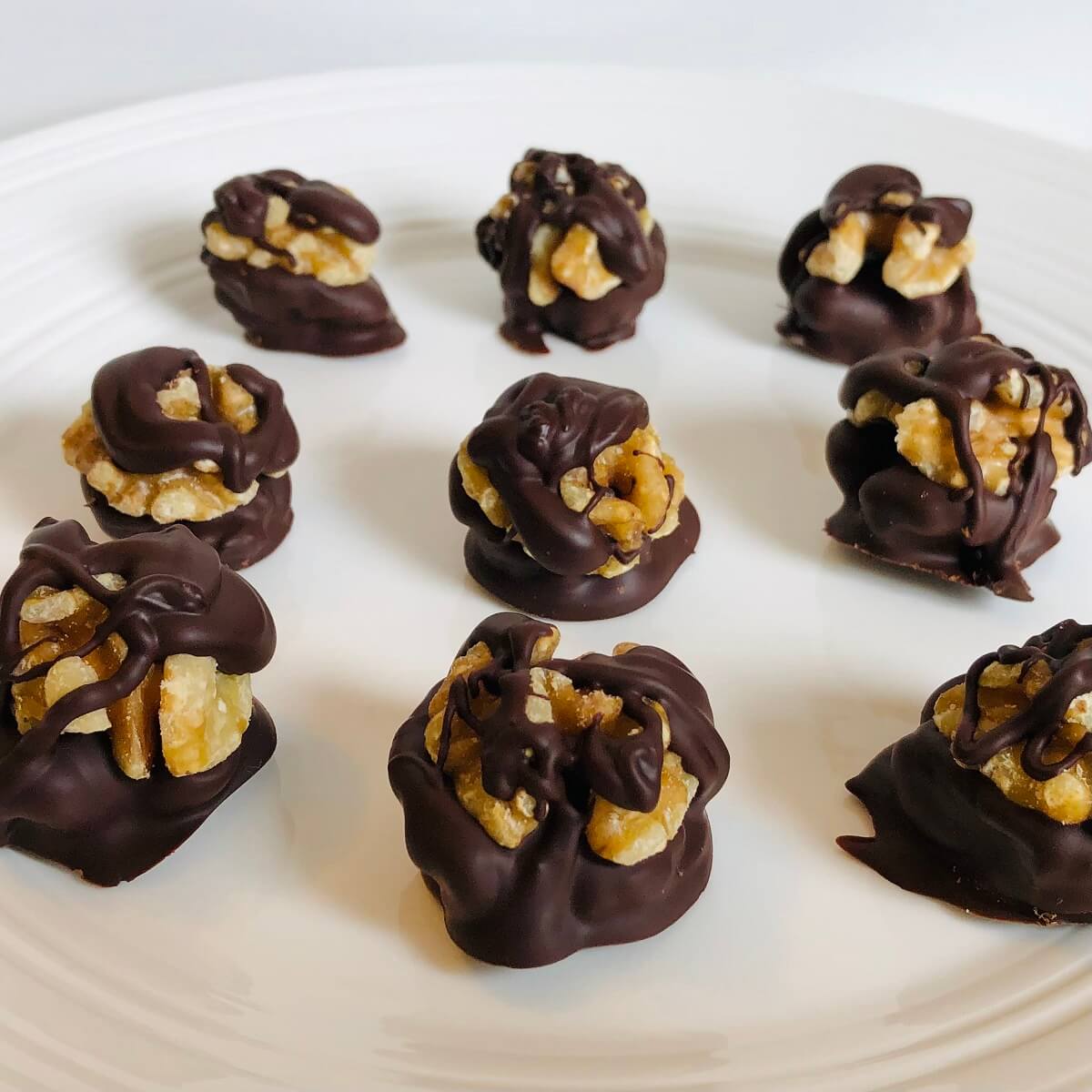 Dark chocolate walnuts are elegant and easy to make. They're delicious and have a satisfying crunch. They're the perfect gift for someone who would appreciate a more nutritious treat. Chocolate Walnuts Recipe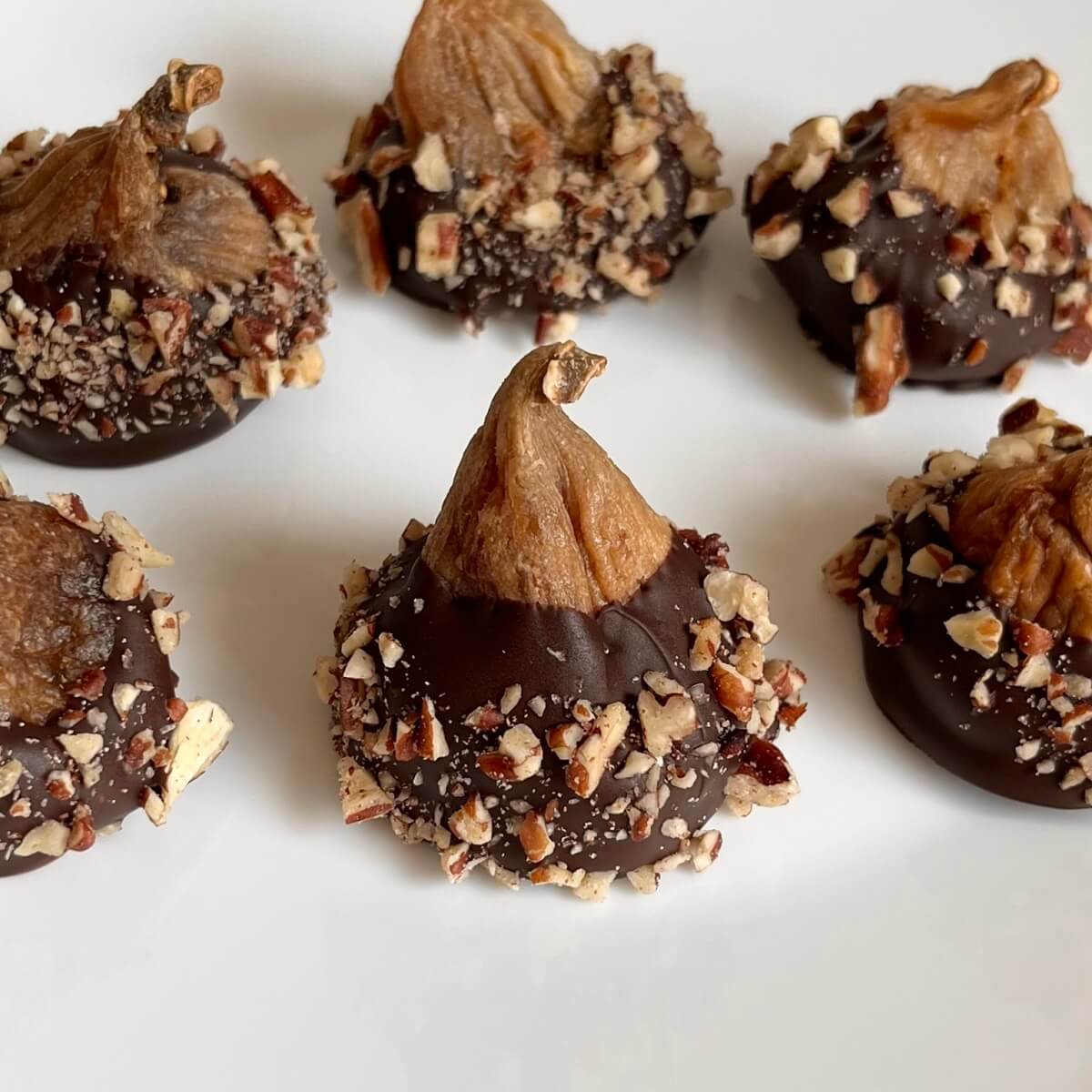 These chocolate covered figs are an easy and delicious treat. They make a great gift for any occasion, especially if you prefer something memorable and unique. If you have some dried figs in your pantry then these are a must try. Chocolate Covered Figs Recipe
How to package these gifts
Place these homemade chocolate gifts in a paper box, cellophane bag, or tin. All that's left is to add a pretty ribbon and a label. Be sure to keep them refrigerated until it's time for gifting.