These vegan recipes with dates are easy to make and so delicious. Dates are loaded with antioxidants, fiber, and many essential nutrients. They're a tasty, nutrient-dense ingredient that work well in a wide variety of plant-based recipes.
Vegan recipes with dates
Whether you're in the mood for a treat, a salad, or even a refreshing drink, this list of vegan recipes with dates has got you covered. So grab some plump, sweet dates and get cooking!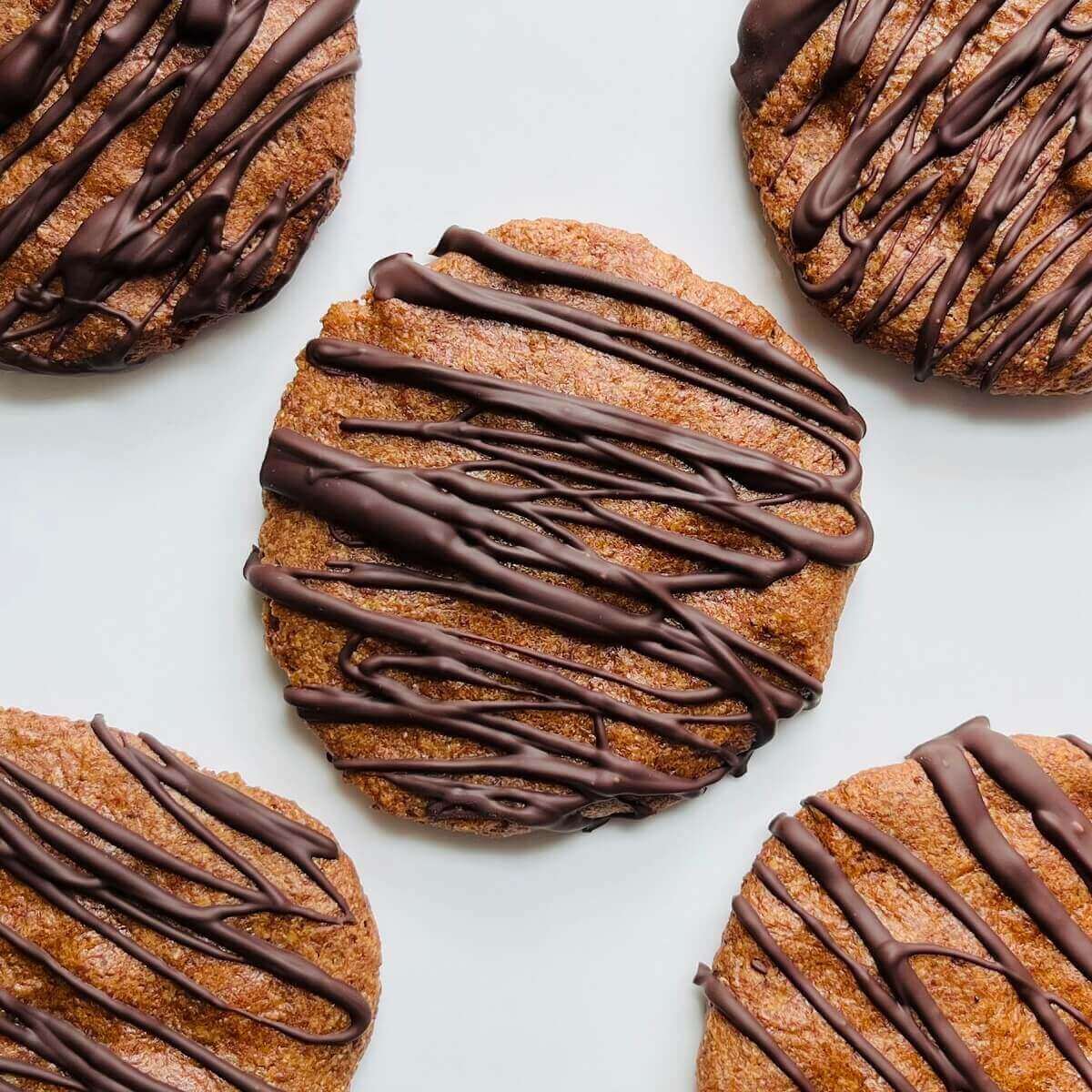 Vegan treats made with dates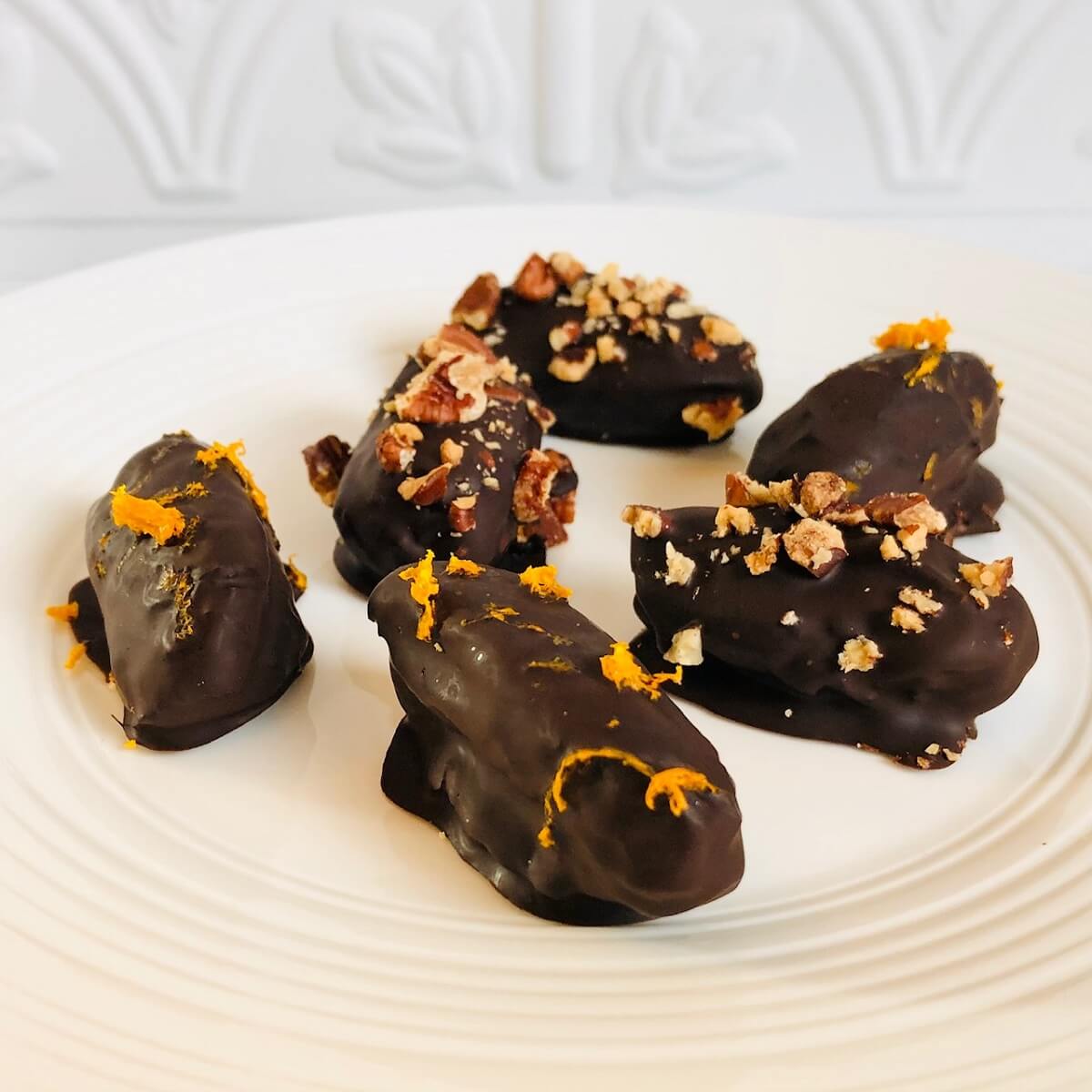 Chocolate covered dates are such an easy and elegant treat. You can prepare them in advance too. They're perfect for parties and special occasions. Chocolate Covered Dates Recipe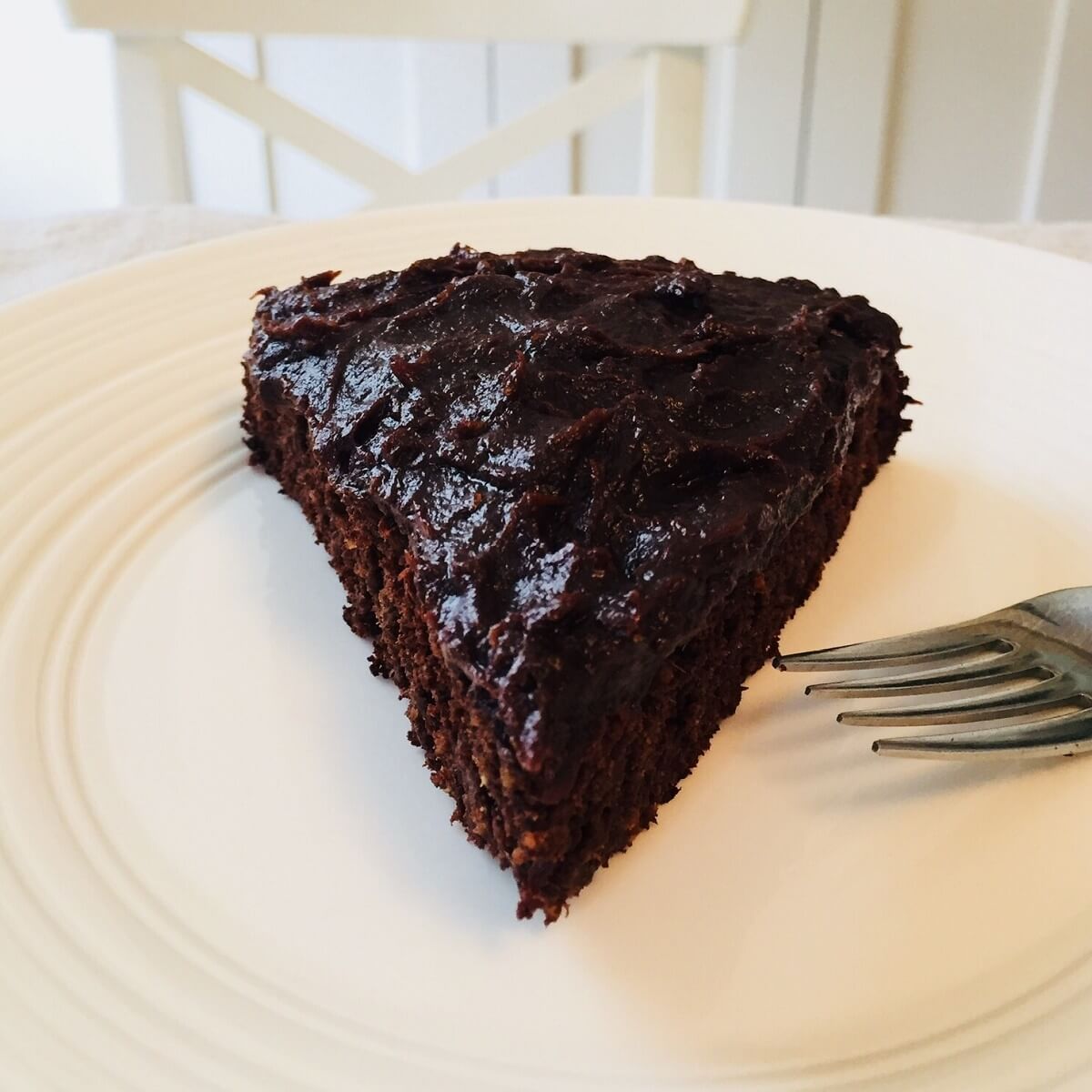 Date-sweetened cake is a decadent cake that's perfect for birthday parties and other festive occasions. It's sweetened only with dates and doesn't contain any added refined sugar. This delicious vegan chocolate cake is a must try. It also happens to be gluten free. Date-Sweetened Cake Recipe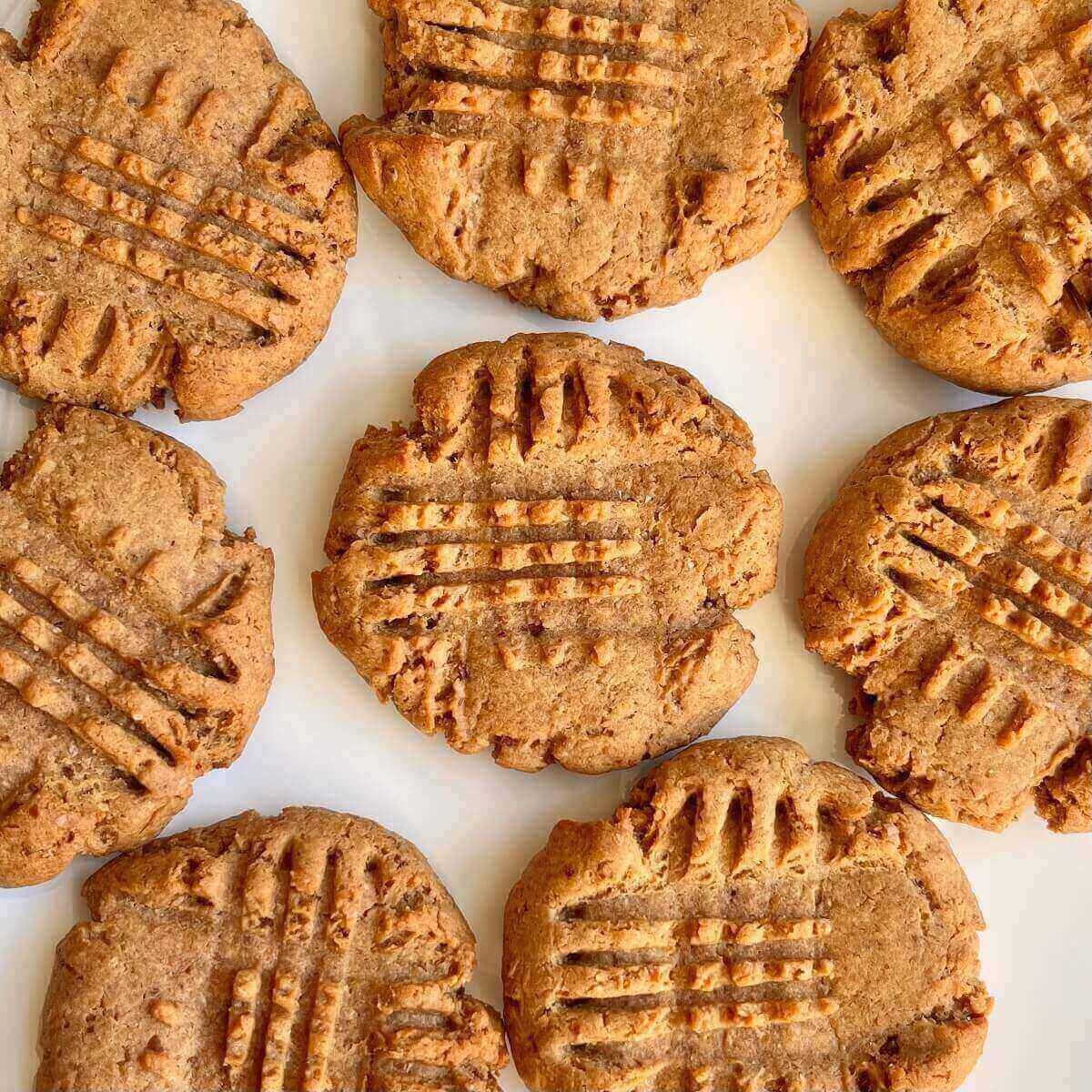 Date-sweetened peanut butter cookies have just the right balance of sweetness with a hint of saltiness. They don't contain any added white sugar and are made with nutrient-dense whole wheat flour. These yummy peanut butter cookies have a soft and chewy texture. Date-Sweetened Peanut Butter Cookies Recipe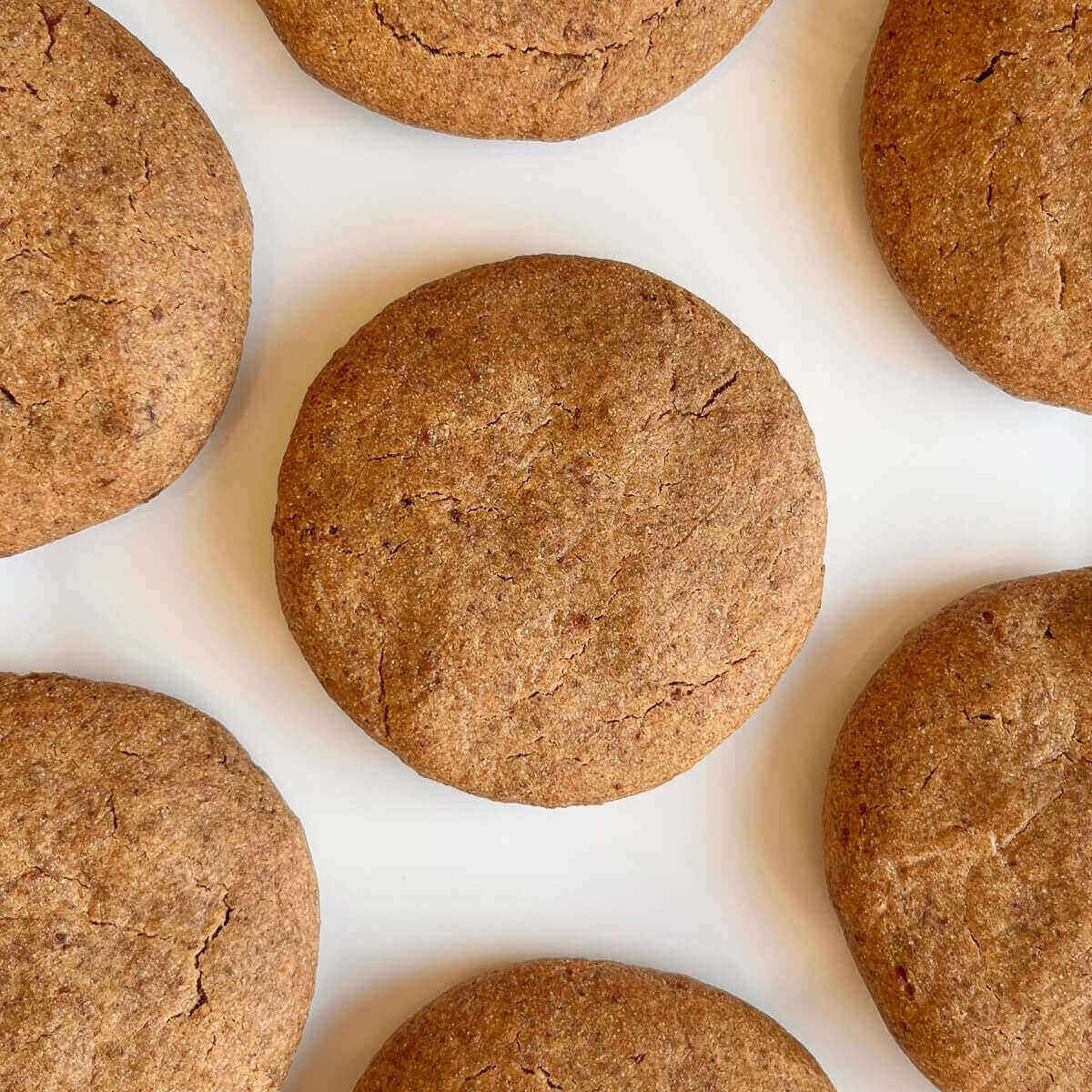 Amaranth flour cookies are soft, chewy, and delicious. They're made with dates, almond butter, and amaranth flour. These tasty cookies are vegan and gluten free. Amaranth Flour Cookies Recipe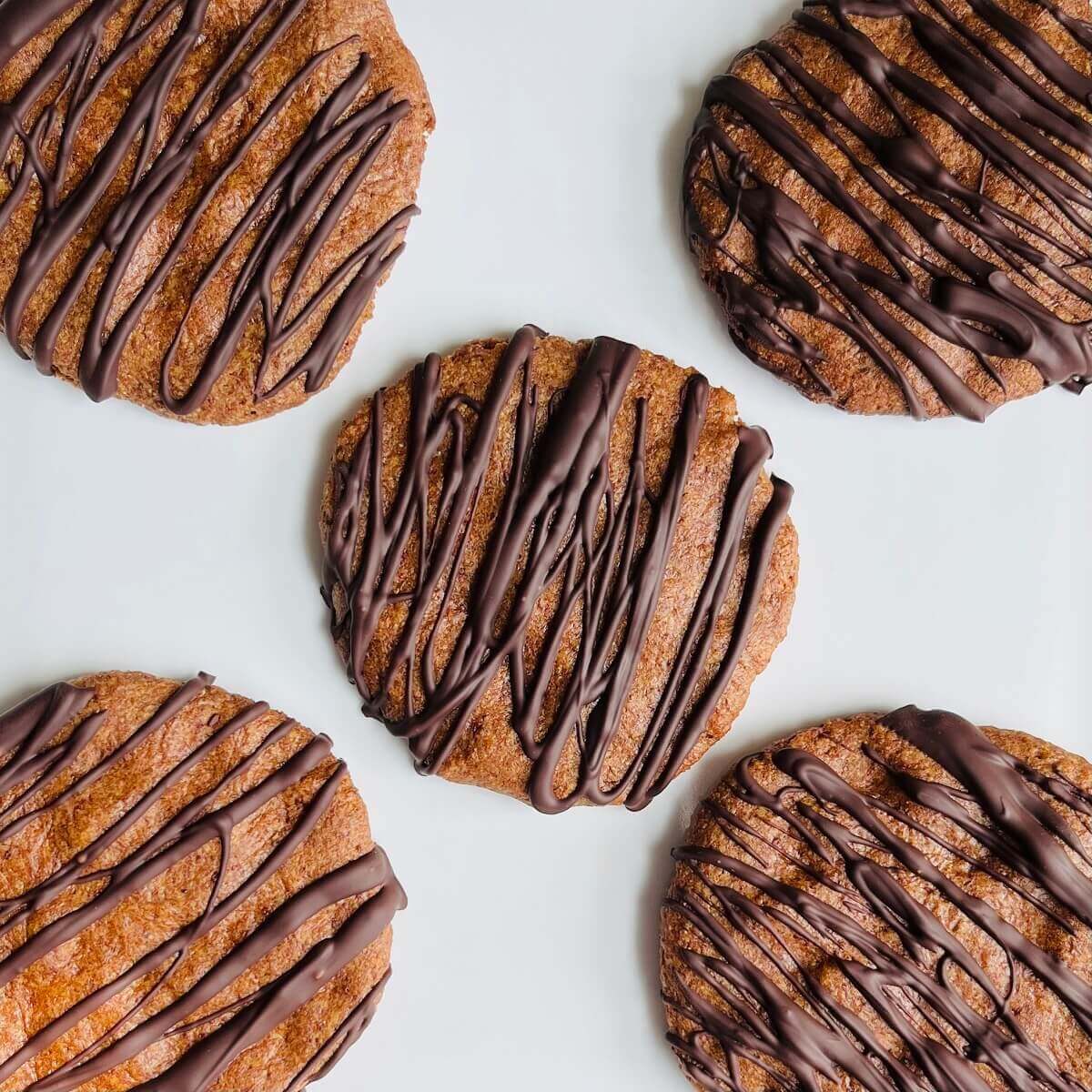 Flaxseed cookies are loaded with fiber, nutrients, and omega-3 fatty acids. They're a nutritious treat or snack that is sure to satisfy. They have a soft, chewy texture and a delicious, caramel-like flavor. Flaxseed Cookies Recipe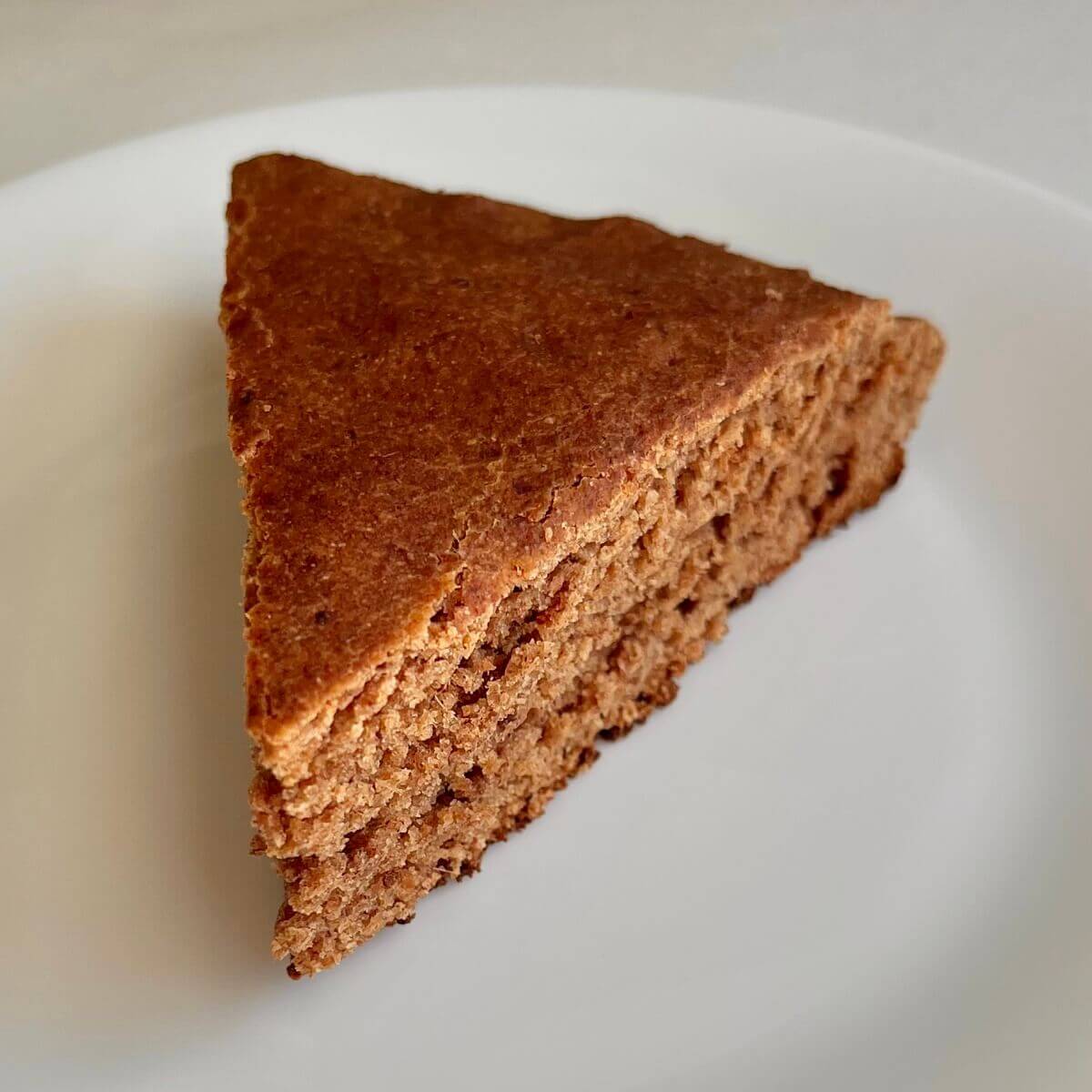 Spelt cake is a delicious vegan and refined sugar-free treat that's loaded with nutrients. It's soft, moist, and so delicious. Enjoy this nutritious cake for breakfast, as a snack, or for dessert. Spelt Cake Recipe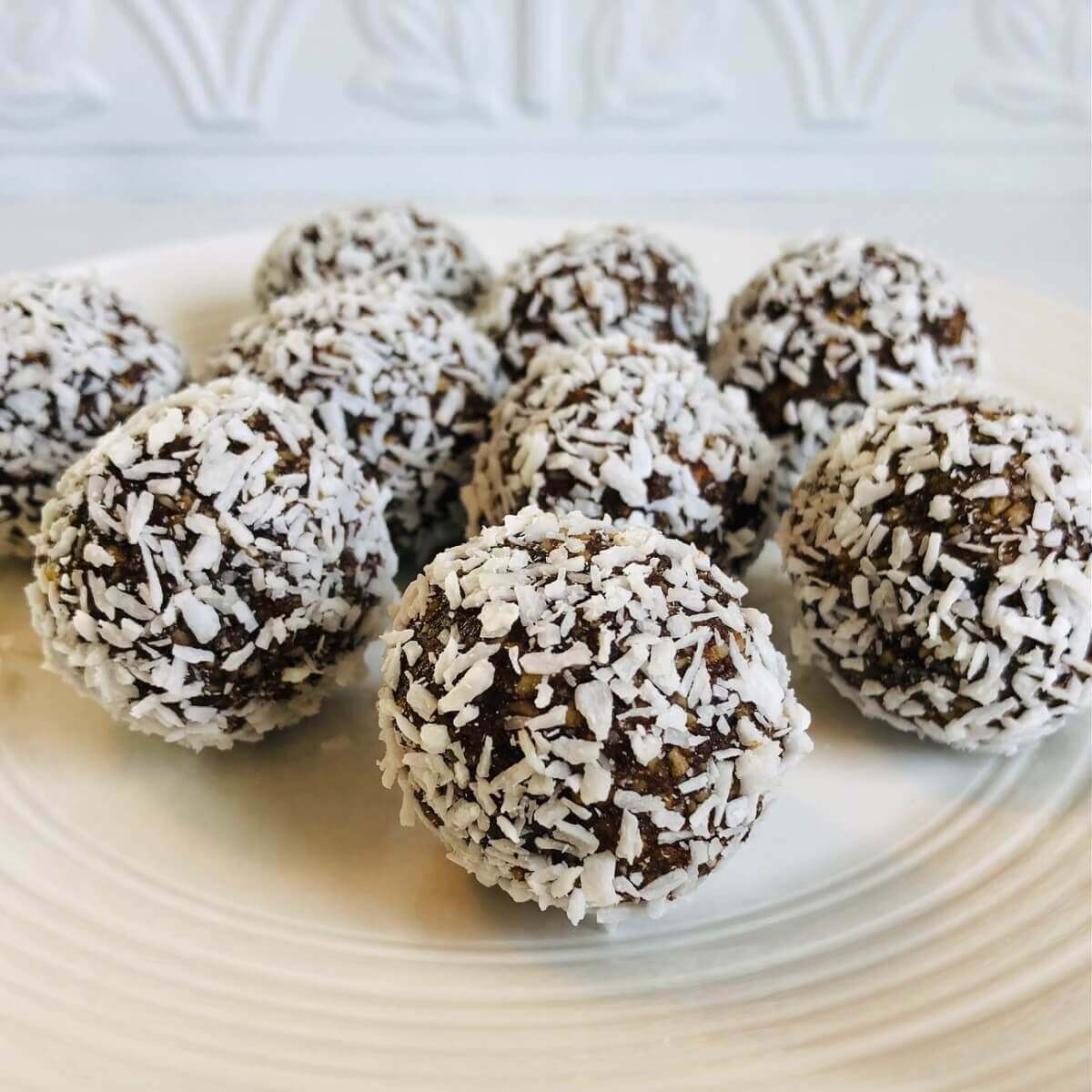 Date and Coconut Balls are a yummy vegan snack that will keep you full between meals. They're chewy, flavorful, and loaded with nutritious fats from pumpkin seeds. They're perfect for picnics, camping, lunch boxes, or just as a make-ahead snack or dessert at home. Date and Coconut Balls Recipe
Date-sweetened drinks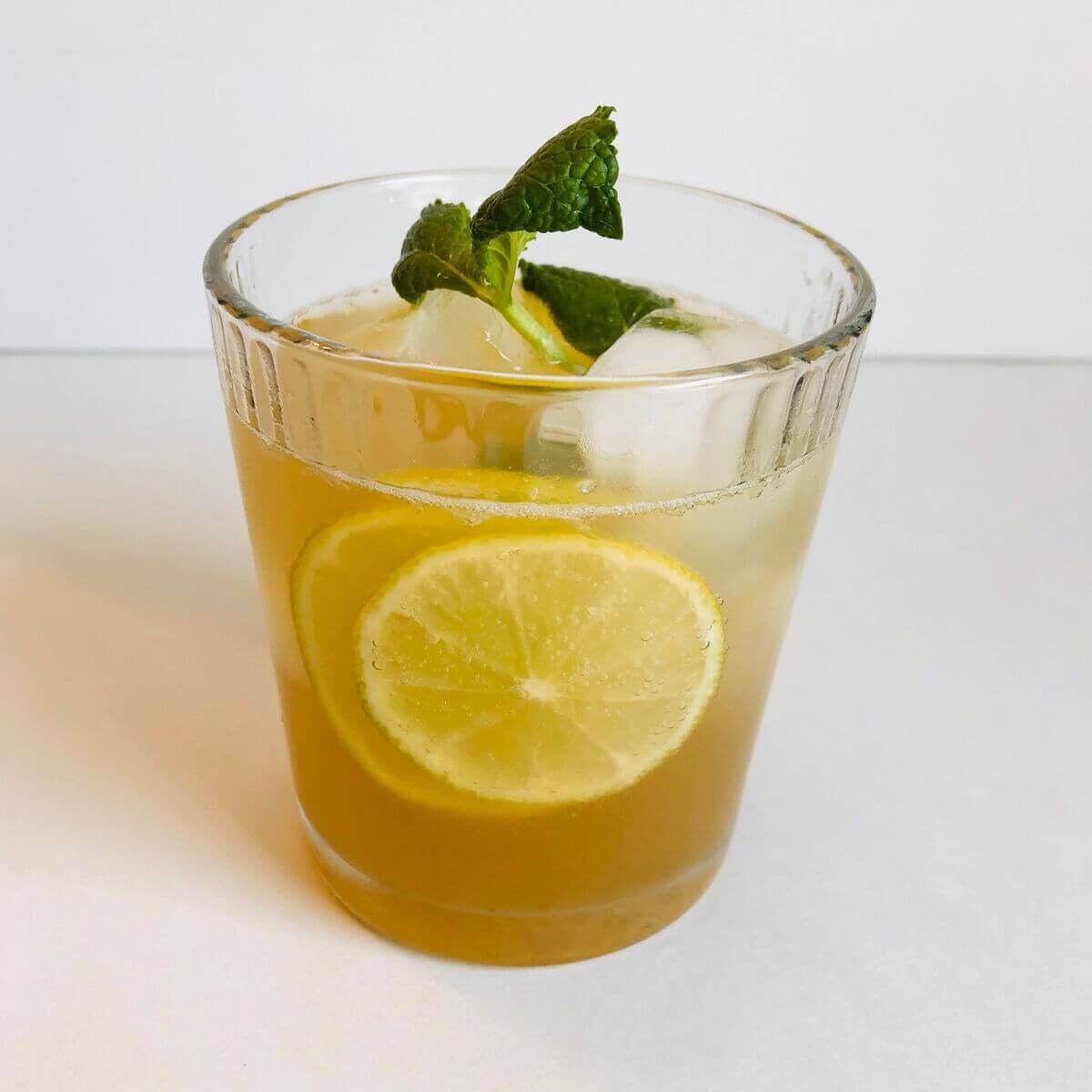 Refined sugar-free ginger ale is a refreshing and delicious beverage that's sweetened with dates. It's perfect for summertime entertaining or whenever you're in the mood for a cold, sweet drink. I like to serve it with ice and fresh lime slices. Refined Sugar-Free Ginger Ale Recipe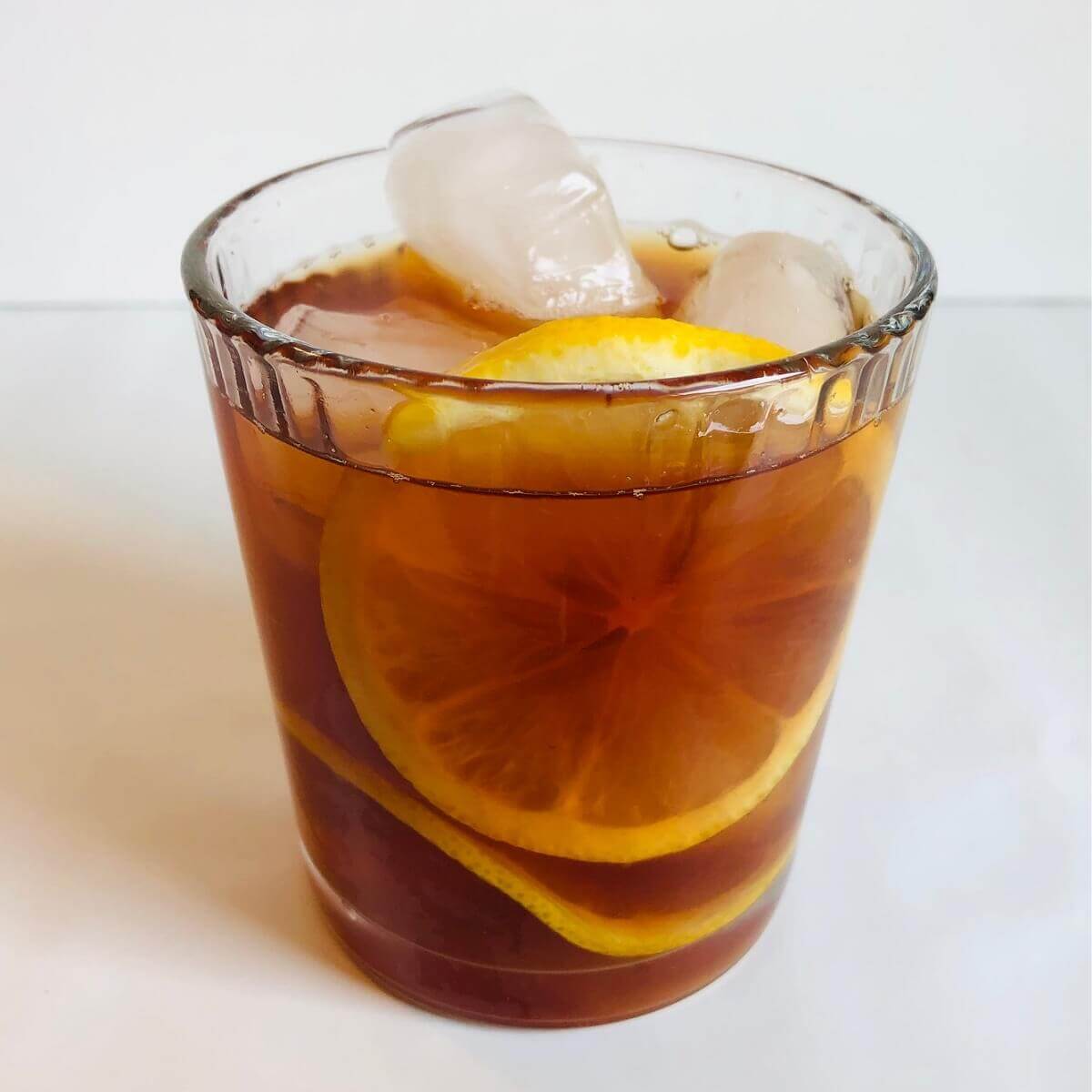 This sweet tea recipe is another yummy option for summertime gatherings. It's easy to make, refreshing, and flavorful. Serve it with plenty of fresh lemon slices and lots of ice. Homemade Sweet Tea Recipe
Other vegan date recipes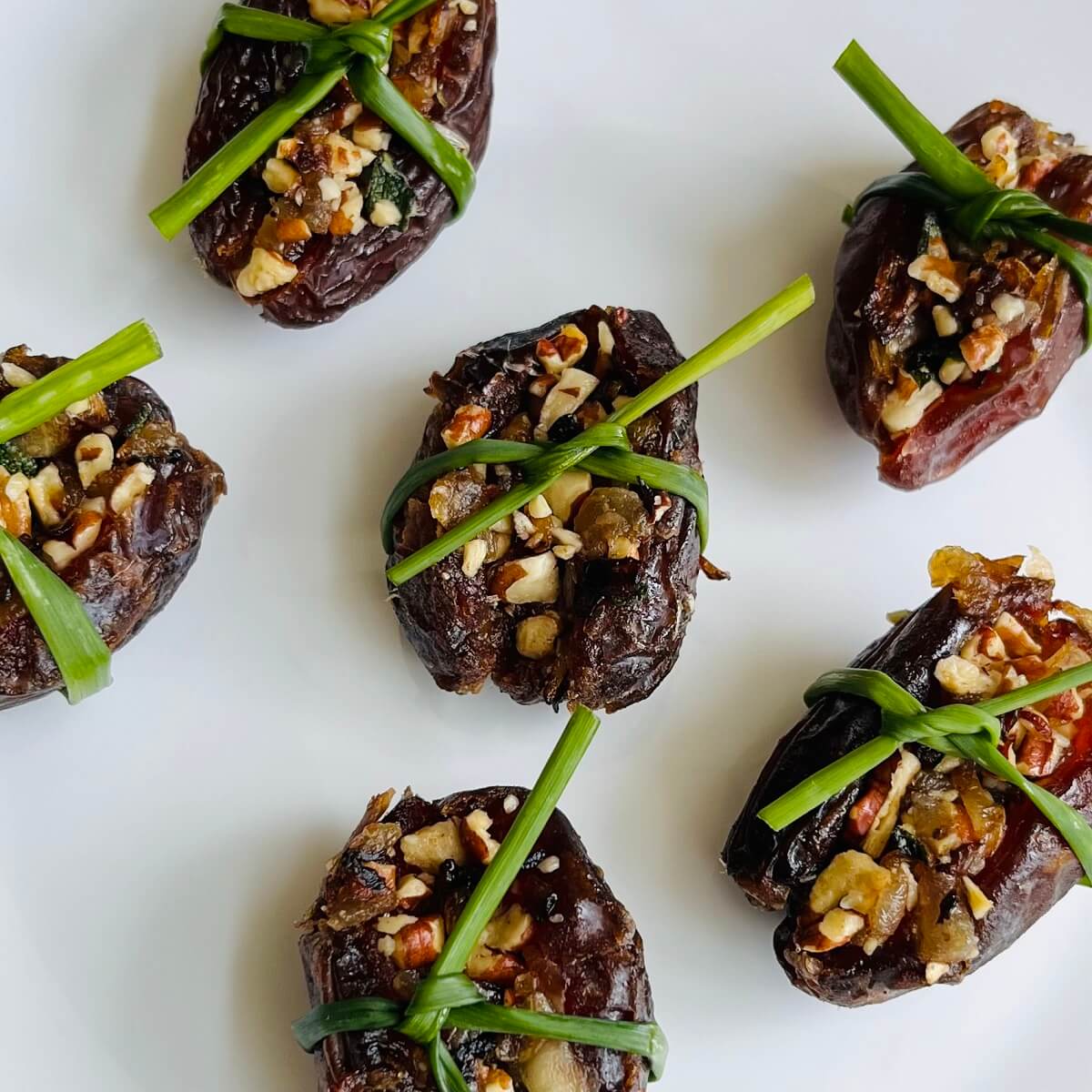 These vegan stuffed dates are a must try. Caramelized onions, toasted pecans, and fresh sage add tons of flavor and richness to these mouthwatering nibbles. They're the perfect date appetizers for parties. Vegan Stuffed Dates Recipes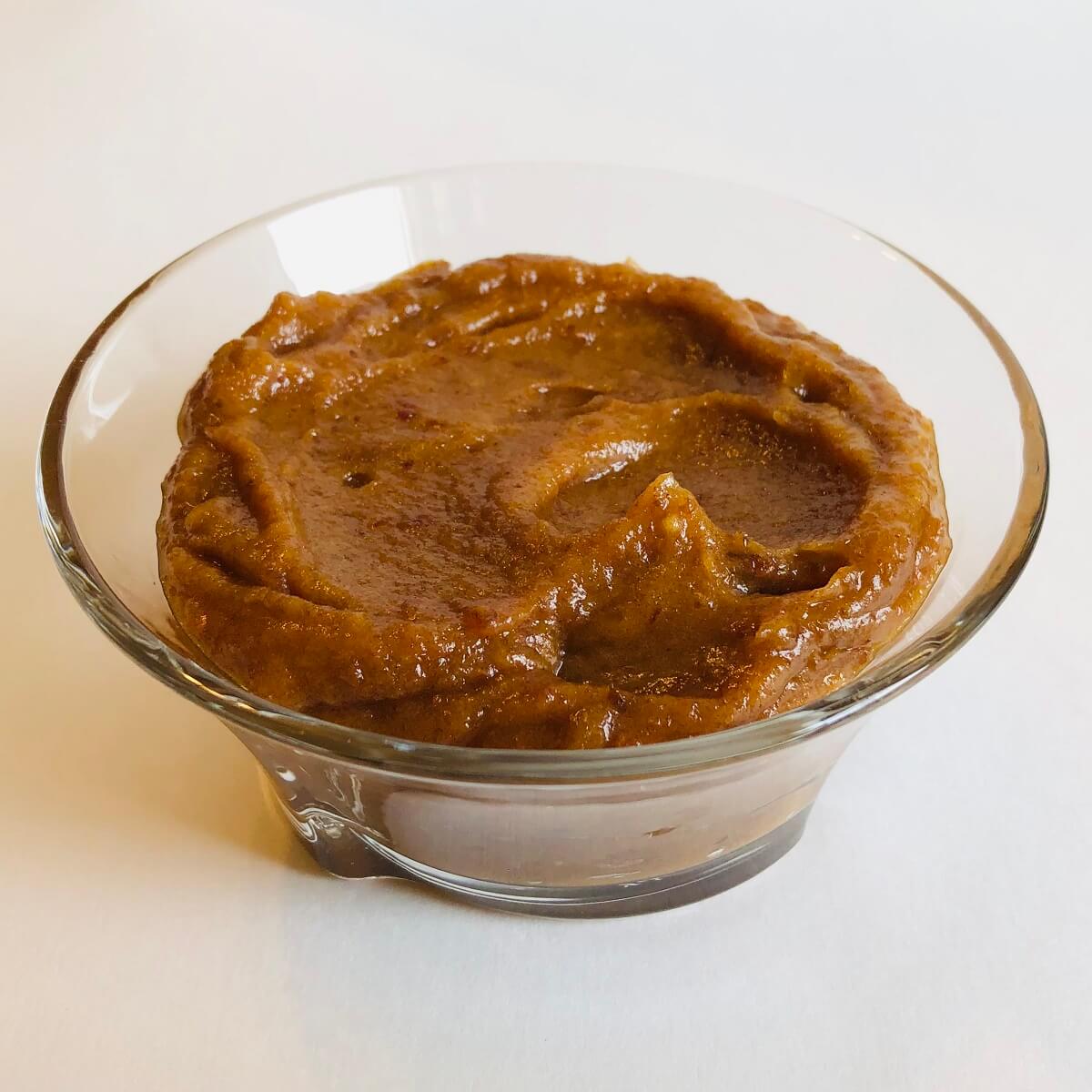 Date paste is a purée made from dates that have been soaked and then blended with water. Date paste can be used to sweeten desserts and other baked goods. This refined sugar-free, natural sweetener is a must try. Date Paste Recipe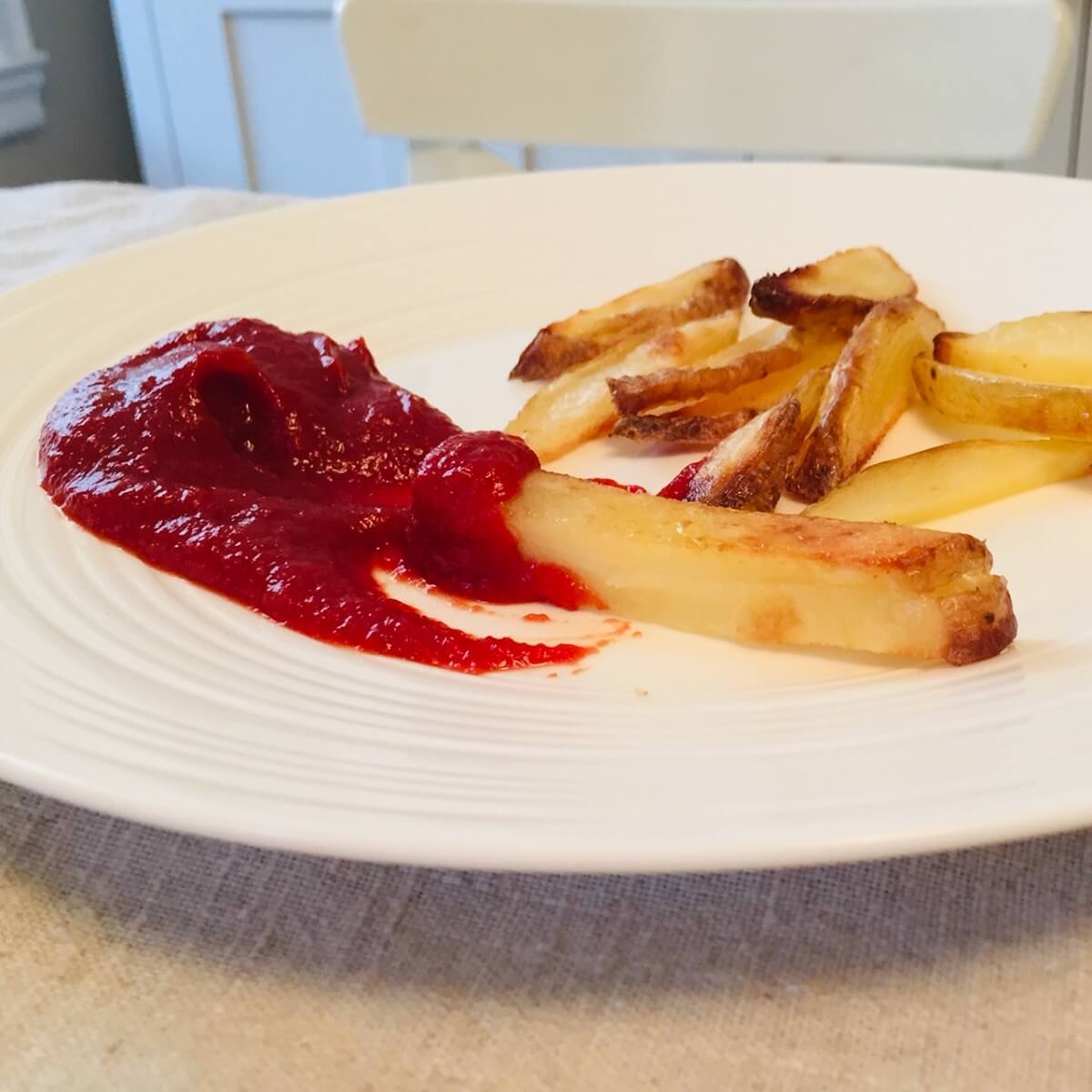 This paleo ketchup recipe is easy to make and more nutritious than the store-bought sugary stuff. It's sweetened with dates and loaded with flavor. I like to serve it with oven-baked French fries. Paleo Ketchup Recipe
Baby kale salad has just the right balance of sweet and savory flavors. The dressing is sweetened with dates and balanced with fresh chives for a savory kick. Crunchy walnuts add a satisfying layer of texture and flavor. Baby Kale Salad Recipe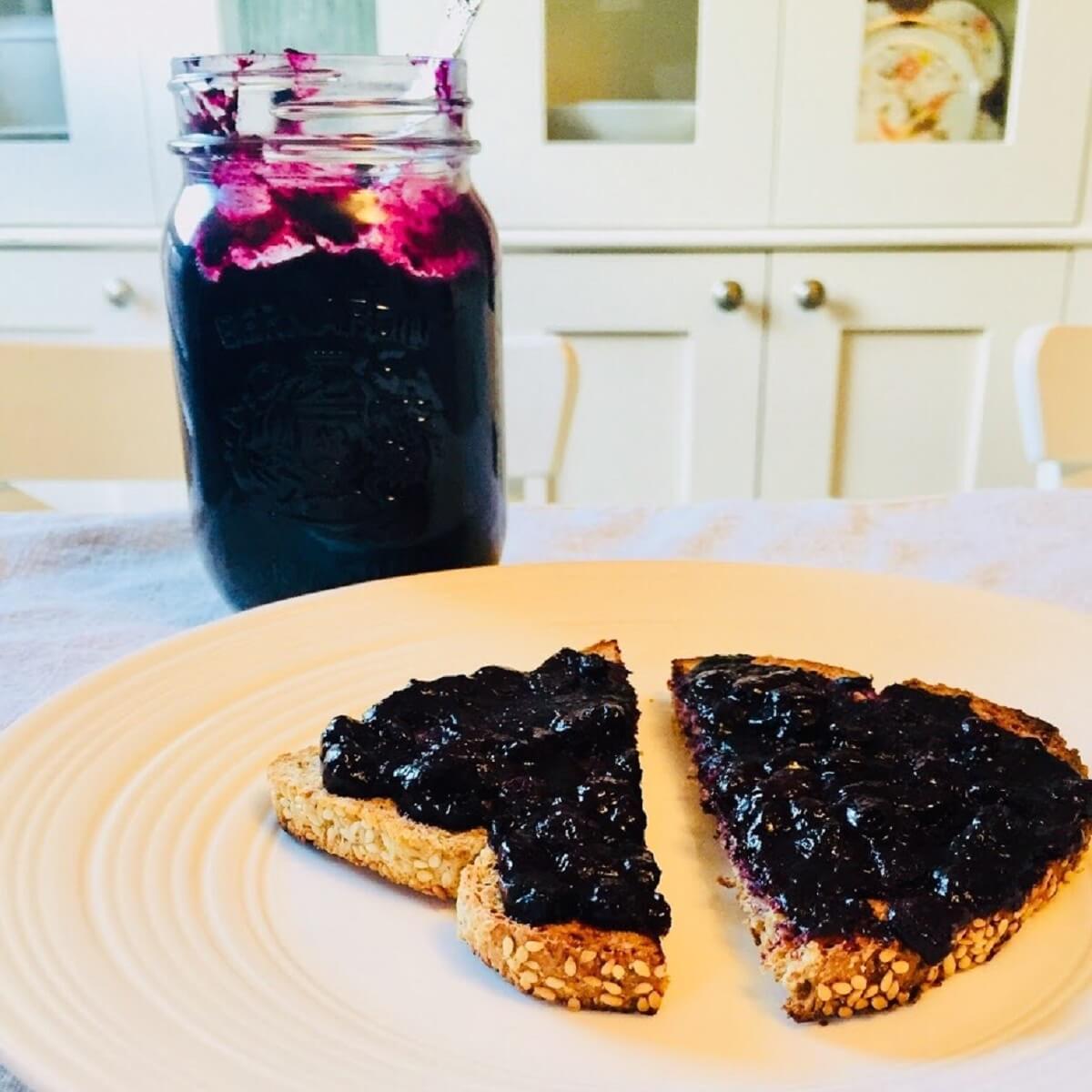 Blueberry freezer jam is sweetened only with dates and doesn't contain any refined sugar. Chia seeds give it a satisfying texture without having to use pectin. This nutritious jam is delicious spread on toast, pancakes, waffles, or muffins. Blueberry Freezer Jam Recipe
Dates are such a nutritious and versatile ingredient that can be used in so many different kinds of recipes. So stock up on them and test out some of these delicious vegan recipes with dates!